Lincoln Park strip club has special offer to help UAW workers on strike
FOX 2 (WJBK) - One Downriver strip club is trying to ease the pinch for UAW workers making strike pay.
Just because they're in the business of gentlemen's club style entertainment - doesn't mean they don't read the headlines like the rest of us.
"The effects of this will affect everybody nationwide," said Holly Johnson of Dream Girls.

Week three – and the economic forecast is grim as analysts said Monday, the UAW strike so far has resulted in $4 billion in losses, $325 million of that direct wages lost.
Strike pay stands at only $500 a week.
"We're built on the blue-collar workingman. The middle class is the bread and butter of the United States," she said.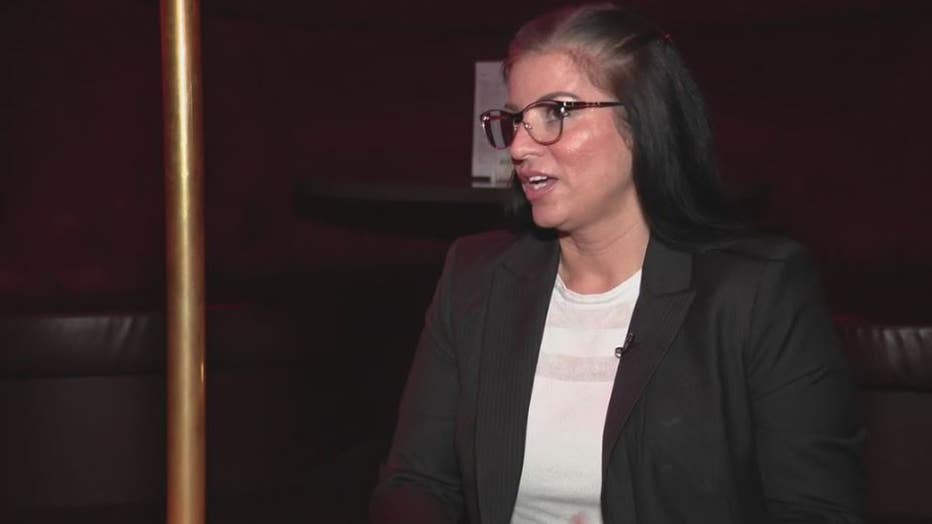 Johnson with Dream Girls, a strip club in Lincoln Park says, they've already been passing out waters to strikers, but want to do more.
"As a local business owner I'm happy to be one of the first to step up and say we have to do something, we have to show a little bit of respect back," she said.
Now, through the end of the strike they're offering free entry to UAW members – which can be as much as $55 and VIP access to the lounge, after a long day on the picket line.
"We have had people take advantage of it, we're not gonna say who, we're not gonna say when," she said.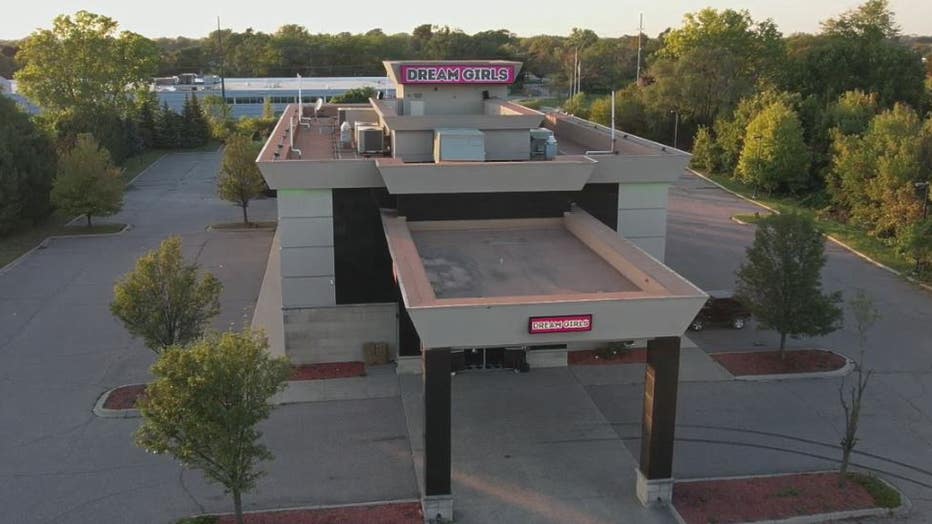 A show of support there – and according to a poll commissioned by the UAW, on week one, about 78 percent of people asked, sided with striking UAW members over the auto companies.
"I'm hoping that it starts a trickle effect, and the other businesses start to step up also," she said.
Those hoping to make good on the offer do have to show proof of employment. UAW workers will get free entry and access to the VIP lounge for as long as the strike lasts.