Man accused of hiding in ex-girlfriend's trunk, stealing her phone days before Macomb County police chase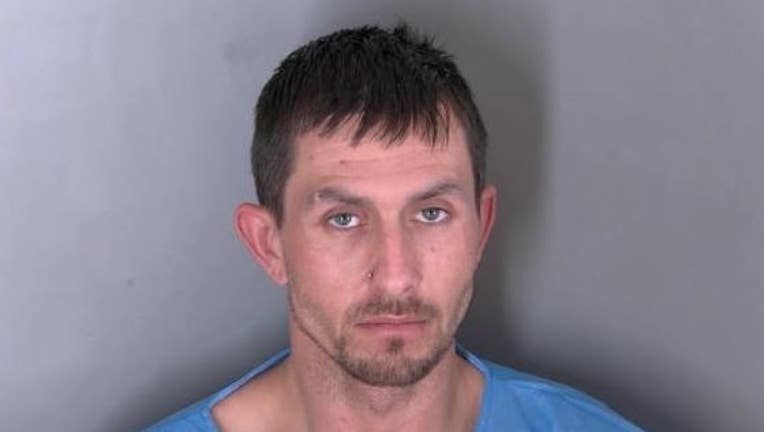 article
CHESTERFIELD TOWNSHIP, Mich. (FOX 2) - A man who led authorities on a chase that ended with a crash Wednesday in Macomb County was wanted for trying to stop his ex-girlfriend from leaving after hiding in her trunk.
Dana Prieskorn, 35, of Mount Clemens, is charged with unlawful imprisonment, larceny, and domestic violence stemming from that encounter, along with fleeing and eluding and assault with a dangerous weapon after the chase.
According to the Macomb County Prosecutor's Office, Prieskorn's ex-girlfriend was parked at a garage in downtown Mount Clemens on Monday when he allegedly hid in her trunk. When the victim returned to her vehicle after work, she noticed items were moved, so she opened the driver's side back door.
Authorities said Prieskorn grabbed her and tried to pull her into the vehicle, so she could not leave. Eventually, the victim escaped and Prieskorn fled with her cell phone.
On Wednesday, Macomb County deputies and United States Marshals Detroit Fugitive Apprehension Team were waiting for Prieskorn at a storage unit on 26 Mile in Chesterfield. They knew where he was because he was wearing a GPS tether related to another case where he allegedly assaulted a police officer.
However, when he left around 9:30 a.m. and authorities converged on him, they say he fled east on 26 Mile. Authorities say Prieskorn went around a marked patrol vehicle and drove into oncoming traffic as he fled.
He tried to go around a Macomb County K-9 vehicle but hit it, causing his Ford F-150 to roll through a ditch not far from the storage facility, authorities said. He was arrested without further incident.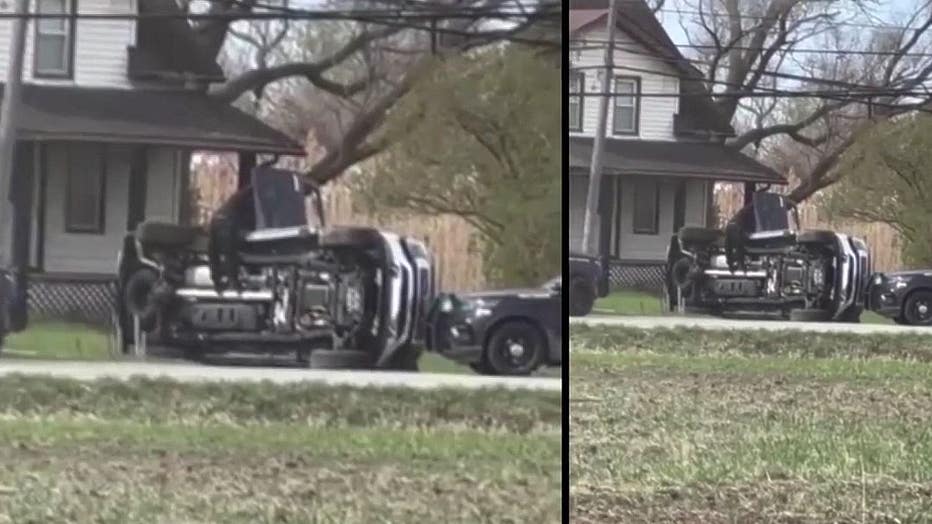 "This man is a violent threat to society and his actions show a total disregard for life and the law. Thank you to the Macomb County Sheriff's Department, Chesterfield Police Department, and the US Marshals for apprehending this individual," said Macomb County Prosecutor Pete Lucido.
Prieskorn is being held at the Macomb County Jail. His bond was set at $250,000 cash/surety for the case involving his ex, and $100,000 cash/surety, no 10% for the chase.