Man accused of using stolen gun to get free pop at Ypsilanti Taco Bell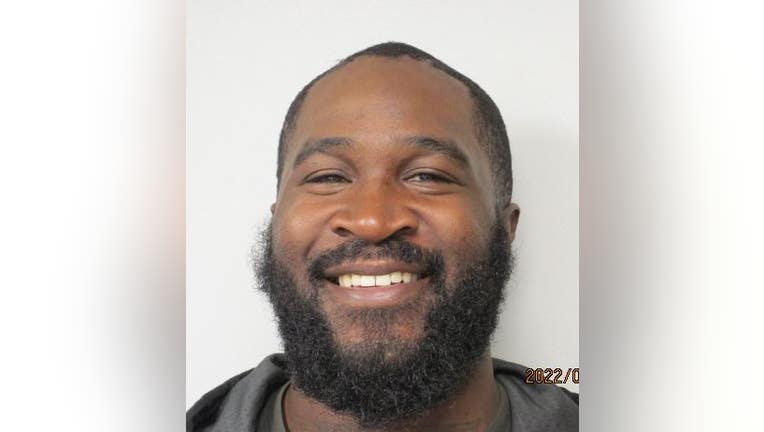 article
YPSILANTI, Mich. (FOX 2) - A man already on probation for weapons offenses is facing charges after authorities alleged he used a gun to get free pop from an Ypsilanti Taco Bell.
According to a federal court filing, the man, identified as Eddie Lee Nailor III, 31, was holding a pistol on his lap while at the drive-thru at the restaurant at 2995 Washtenaw Ave. on Dec. 14, 2022. 
The assistant manager called 911 to report that an employee in the drive-thru had an "uncomfortable" encounter with a male who was holding a pistol in "one hand" and an "alcohol beverage in the other."
According to the assistant manager, he saw the employee giving Nailor a free drink. When asked why, the employee said the man had a gun, so she was trying to "get him out of there by giving him whatever he wanted." 
The assistant manager provided the dispatcher with the type of car the man was driving and a license plate number. After, a be on the lookout was issued to Washtenaw County Sheriff's Office deputies, and two of them spotted the vehicle at an apartment on Macarthur Boulevard in Superior Township.
According to the court filing, when the deputies told Nailor why they stopped him, he denied having a gun. He also allegedly refused to get out of the car. Nailor and his passenger both refused to provide the deputies with their IDs. After about four minutes, backup arrived.
The passenger eventually got out of the car, and a gun was spotted on the floor under the passenger seat. When a deputy yelled "gun!" another deputy forced Nailor out of the passenger seat, got him on the ground, and handcuffed him as he was allegedly "actively resisting arrest."
According to the filing, the passenger was also handcuffed. She denied knowing that there was a gun in the car and told deputies that she was confused why Taco Bell called 911 on them because there was no altercation - the employee just gave them a free pop. 
Read Next: Serial crime ring suspects worked out of Family Dollar store next to police mini-station
Nailor also allegedly denied that there was a gun in the car and refused to cooperate when asked about the weapon. Deputies later discovered that the gun had been stolen out of a parked vehicle in Detroit in 2021.
Nailor, who is on probation for possessing a weapon and ammunition as a felon, is charged with felon in possession of a firearm. According to records, he also previously served prison time for armed robbery.