Man charged after shooting during fight in parking lot of Pontiac bar
PONTIAC, Mich. (FOX 2) - A man is facing charges after he allegedly shot another man during a fight at a Pontiac bar early Thursday.
Tyaun Delon Nelson, 29, of Pontiac, is charged with assault with intent to commit murder, possession of a firearm by a felon, and two counts of possession of a firearm while in the commission of a felony.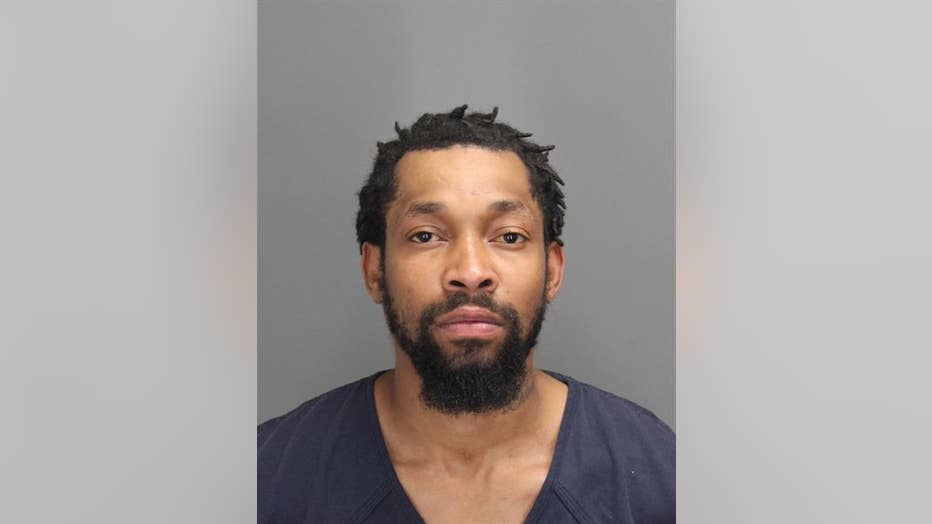 According to authorities, a fight broke out between a group of people in the Satch's Place parking lot at 78 Baldwin.
Nelson is accused of walking away from the fight into nearby trees before returning with a handgun. He fired one shot at the group and everyone ran away.
The victim, a 22-year-old Waterford Township man was struck in the leg. He was listed as stable at a hospital.
Deputies said the victim told them he was an innocent bystander trying to break up the fight. Authorities said surveillance video that showed the group of people fighting included the victim.
According to authorities, a shell casing, jacket, and red hat, which Nelson was seen wearing before the shooting, were found at the scene.
Nelson was arrested Friday without incident. He was given a $25,000 cash bond.
"More and more, across America, we are seeing individuals resort to gratuitous, unnecessary, and absurd violence," Sheriff Michael Bouchard said. "When we see this in Oakland County, they will be held accountable."