Man gets $1 million bond after shootout with Detroit police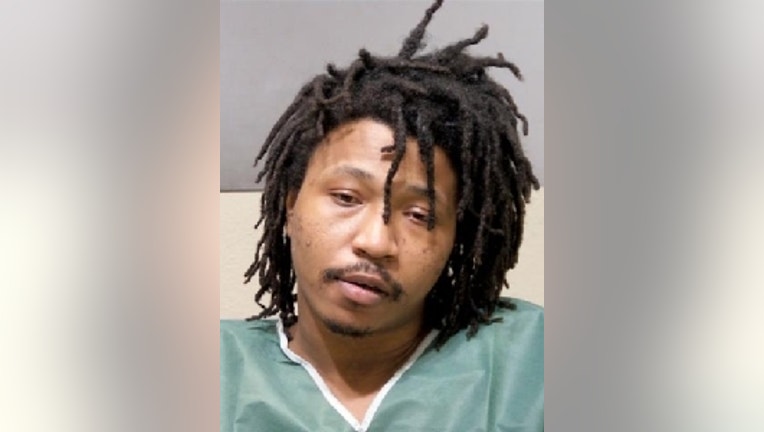 article
DETROIT (FOX 2) - A man accused of shooting at Detroit police officers multiple times when they responded to an assault call Friday is being held on a $1 million cash bond.
Officers responded to a felonious assault call around 7:35 p.m. at a store in the 7340 block of Puritan. While investigating, they found the suspect, 25-year-old Larez Hakess McKnight in front of a home in the 16230 block of San Juan. 
Before officers could get out of their patrol vehicle, McKnight allegedly shot at them multiple times. He fled on foot when officers got out and returned fire.
As police chased McKnight, officers and McKnight exchanged fire, the Wayne County Prosecutor's Office said. McKnight was shot in the leg; the officers weren't hurt.
McKnight was arrested in the 16350 block of Tuller Street and taken to a hospital for treatment.
He's now charged with two counts of assault with intent to murder, and two counts of felony firearm.