Man ordered to trial in 1982 disappearance, death of Ann Arbor baby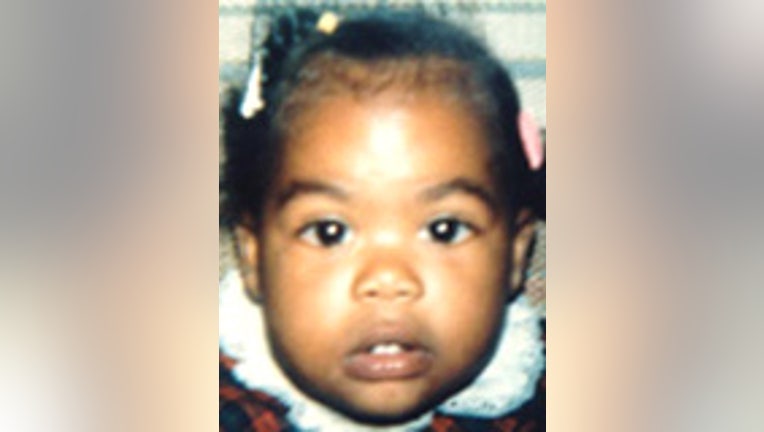 article
ANN ARBOR, Mich. (FOX 2) - A man who police believe kidnapped and killed his 8-month-old baby was bound over to trial this week, decades after the child disappeared.
According to Michigan Attorney General Dana Nessel, Isiah Williams, 76, had a fight with the mother of 8-month-old Olisa Williams on April 29, 1982, in Ohio. He is accused of taking Olisa from her mother's arms and fleeing.
Authorities say Isiah brought Olisa to Michigan, where she was last seen alive that summer with him.
Investigators never found Olisa, and they believe she is dead.
Ann Arbor police requested the Department of the Attorney General review the case in early 2021, and open-murder charge was brought against Isiah, who lives in Chicago, in October of that year. A lengthy extradition process followed. 
"The disappearance of Olisa Williams is a tragedy in so many ways, but I am proud of our department's commitment to seek justice in cold case homicides and deliver difficult charges despite intervening decades," said Nessel. "I am grateful for the work of multiple law enforcement units over the last several decades that ultimately lead to these charges after forty years, and for the determination of Olisa's mother who has never given up her pursuit of justice for her daughter." 
Isiah is due back in court May 17 for a pretrial conference.