Man to be sentenced after taking plea deal in drunk driving crash that killed 17-year-old Allen Park girl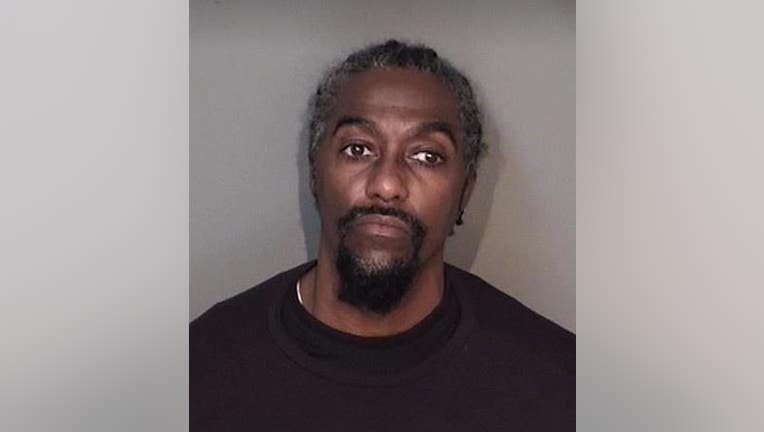 article
ROMULUS, Mich. (FOX 2) - A man who was drunk when he crashed into a 17-year-old Allen Park girl and killed her will be sentenced Friday.
Robert Merritt was driving on Middlebelt near Goddard in Romulus on Sept. 22, 2021, when he crossed the center line and hit Mia Howard head-on. Howard was killed, and her 15-year-old cousin was hurt.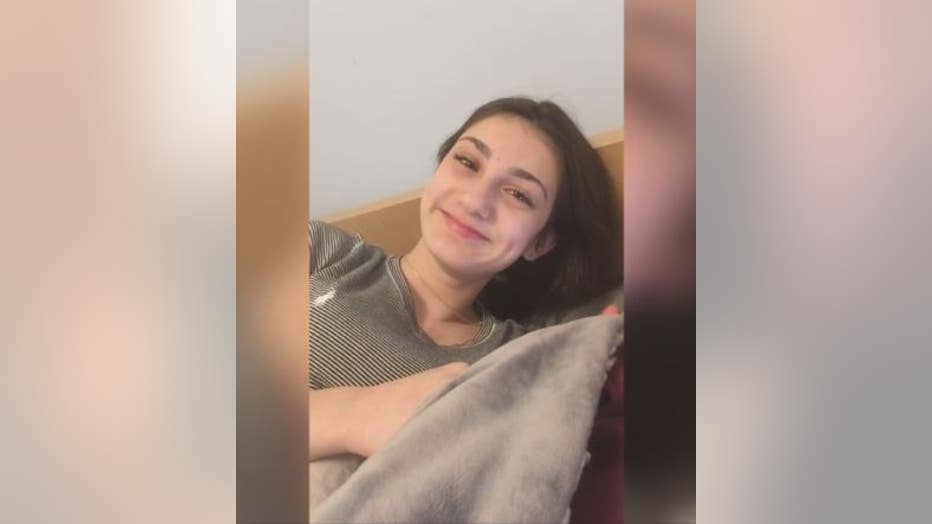 Mia Howard was a 17-year-old at Allen Park High School. 
Merritt was initially ordered to stand trial, but he instead took a plea deal in February. 
He pleaded no contest to second-degree murder, dismissing charges of operating under the influence causing death and reckless driving causing death. As part of the plea, he faces 6-15 years in prison.
The police report shows that Merritt had a blood alcohol level of .14. After the crash, he was hospitalized but not arrested. 
"I was told by police he was going 68 mph on impact in a 45 mph zone - as well as on his phone," said Howard's mother, Kristina Beaver. "He was coming head-on. She just didn't have enough time to pull over and get out of the way."
Beaver is expected to give a victim impact statement during the sentencing Friday, which is scheduled for 9 a.m. in Detroit's Third District Court.