Man who punched victim in head at Warren Cub Scout meeting arraigned on assault charge after turning self in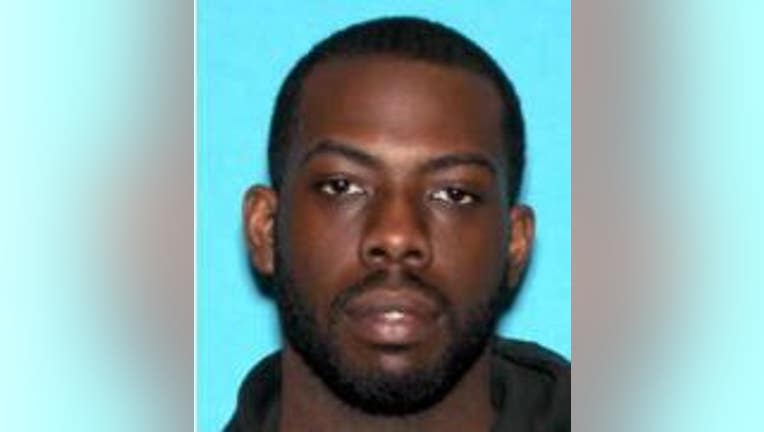 article
WARREN, Mich. (FOX 2) - A suspect who authorities say punched another man in the head over a parking dispute at a Warren Cub Scout meeting was arraigned Monday
Tyrone Sledge, 26, is accused of knocking the victim unconscious at Roose Elementary School on Tuesday after a fight over a handicapped parking spot. 
Police were told that prior to the assault, a verbal argument took place between an adult female parent and the 47-year-old victim, who is a resident of Center Line. After the dispute, the male victim walked into the building.
Warren police said the woman then called Sledge and told him what had happened in the parking lot. Sledge allegedly entered the meeting, approached the victim, then attacked him. He also told the victim he was armed and threatened him. 
Sledge fled the scene. Police say he turned himself in Monday morning and was arraigned on a charge of assault with intent to do great bodily harm. His bond was set at $250,000.00 cash/surety.
If Sledge posts bond, he must wear a GPS tether and have no contact with the victim or Roose Elementary.
"There is no doubt that the intense media coverage contributed to Sledge voluntarily turning himself into the Police Department this morning, less than 72 hours after this case received widespread media attention," Warren Police Commissioner Bill Dwyer said. "I am thankful to the Prosecutor's Office and the Judge for issuing appropriate charges and a respectable bond. Due to the hard work of everybody involved, Sledge is off the street and no longer a threat to the community."