Detroit police searching for armed suspect that fired shots at officers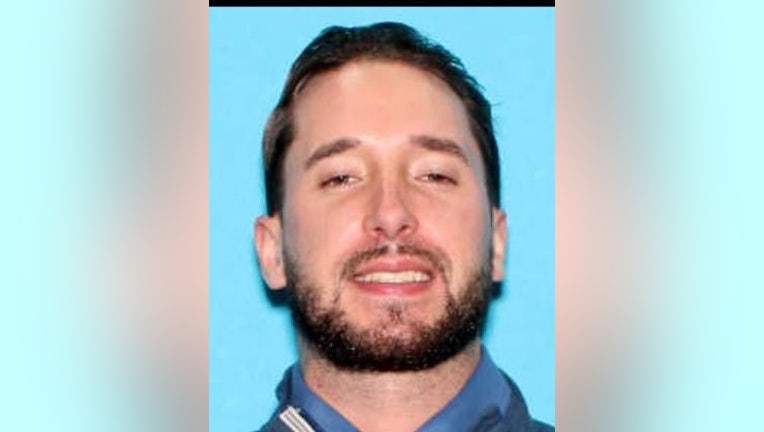 article
DETROIT (FOX 2) - Detroit police are searching for a suspect that fired shots at Detroit police officers Saturday night.
Police said the suspect is Tyler James Hood; a 33-year-old white male, 5'11 and weighing 180 lbs. Hood was last seen wearing a bubble jacket.
He is considered to be armed and dangerous.
According to Detroit police, at around 8:30 p.m. officers observed an armed man enter a car at Puritan Ave and Beaverland St. They attempted a traffic stop, but the suspect inside the car fired shots at officers. 
READ MORE: Detroit couple loses everything in house fire, their daughter 2 days later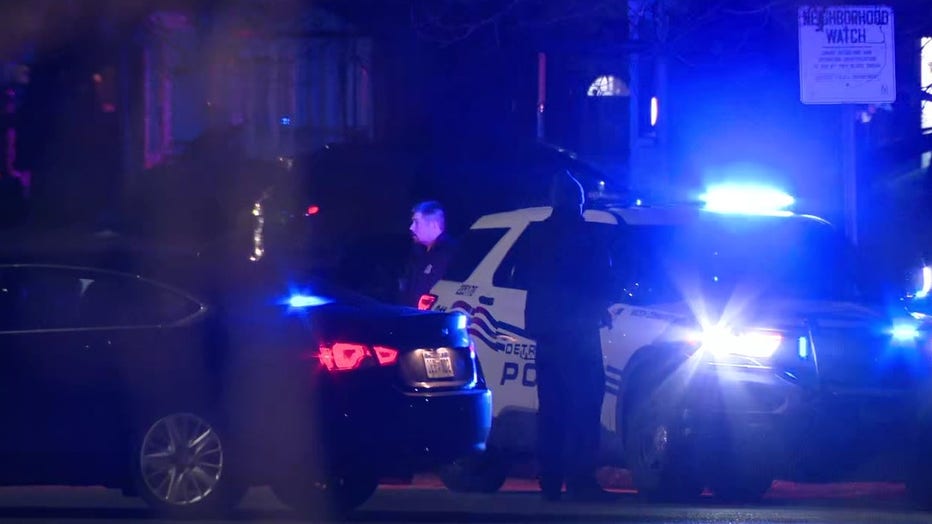 The suspect then led police on a chase until he bailed out on foot in the area of Lyndon St & Bramell on the city's west side. Officers who were in pursuit were not injured and did not return fire, police said.
DPD says a female passenger stayed in the vehicle and is cooperating with police.
Anyone who recognizes the suspect or with information is asked to contact the Detroit Police Department.