Men point Draco at off-duty Detroit police officer on city's west side
DETROIT (FOX 2) - Two men are in custody after police say they pointed a Draco pistol at an off-duty Detroit officer who was driving early Friday.
The incident, which Detroit Police Chief James White said appeared to be unprovoked, happened in the area of Wyoming and Schoolcraft. 
"Wrong guy to point a gun at," White said.
The off-duty officer called 911, and Southfield and Detroit police used video to track down the suspects. The men, who were in a rental car, were stopped on the Southfield Freeway near Schoolcraft and arrested for felonious assault.
Read Next: Stolen Jeep recovered, suspects caught trying to jump out of window of abandoned house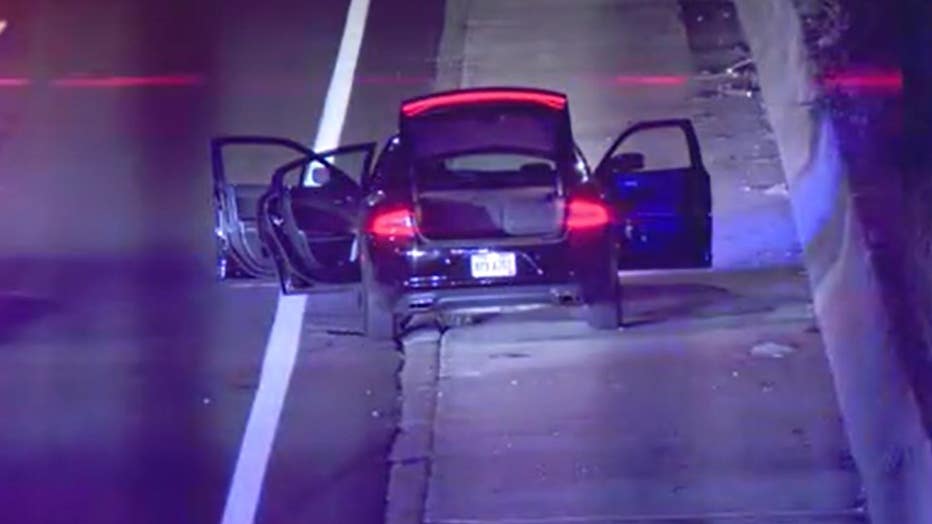 Police recovered the weapon. White said it had an extended magazine. 
"That particular weapon can do a lot of damage quickly," White said. "You've got somebody who was being a complete knucklehead with a gun, and thank God he is off the street because he wasn't going to stop there. The next person he may have shot at."