Michigan Central milestone reached as restored Book Depository building reopens
CORKTOWN, Mich. (FOX 2) - After years of planning, designing, and construction, the mobility district in Detroit is coming into focus with the unveiling of the newly rehabbed Book Depository building.
A major milestone for Ford, which bought the 30-acre property in 2018, Newlab will take over the space as a hub for start-up technologies, innovative companies, and other figures interested in expanding mobility in Detroit and around the country.
"Newlab at Michigan Central will create a center of gravity for startups, entrepreneurs, engineers and scientists to build breakthrough companies in Detroit," a release about the opening said.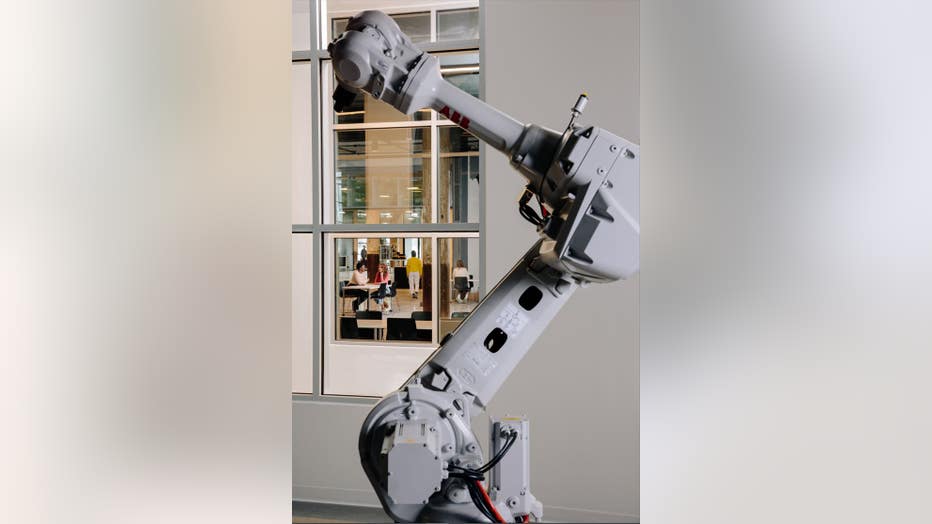 (Photo: Brian Ferry, courtesy of Michigan Central)
The Book Depository holds a special place in Detroit's history after it was originally built as a post office and mail-sorting facility in 1936. Designed by Albert Kahn to be an Art Deco landmark, it was eventually taken over as a Detroit Public Schools storage center.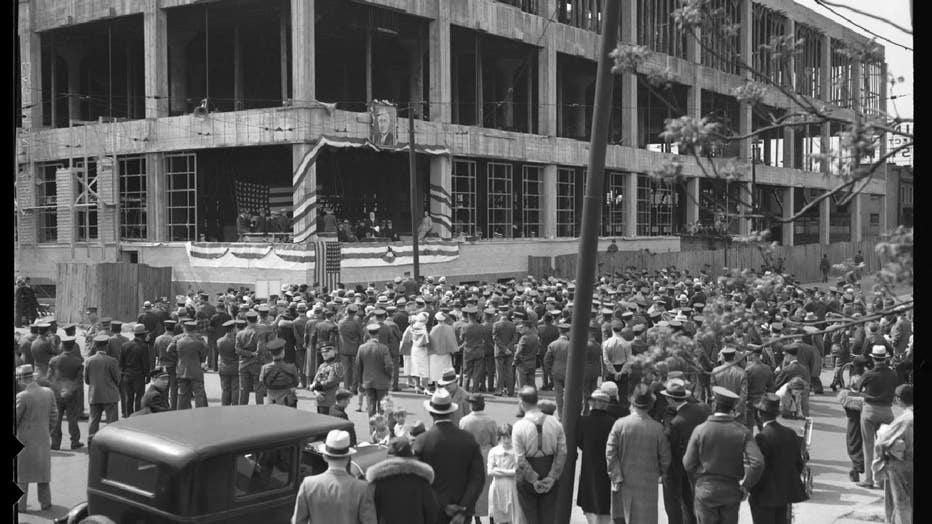 An historic look at the old Book Depository. (Photo Credit: Walter P. Reuther Library, Archives of Labor and Urban Affairs, Wayne State University)
It will now be home to hundreds of millions of dollars in investment and dozens of prospective companies looking to study anything from vehicle automation and drone management to local air pollution monitoring. 
RELATED: It's been 109 years since the first train departed Detroit's Michigan Central Station
The Book Depository's reopening is one of the final phases before the Michigan Central Station goes back online, completing a five-year return for business coming back to the iconic building.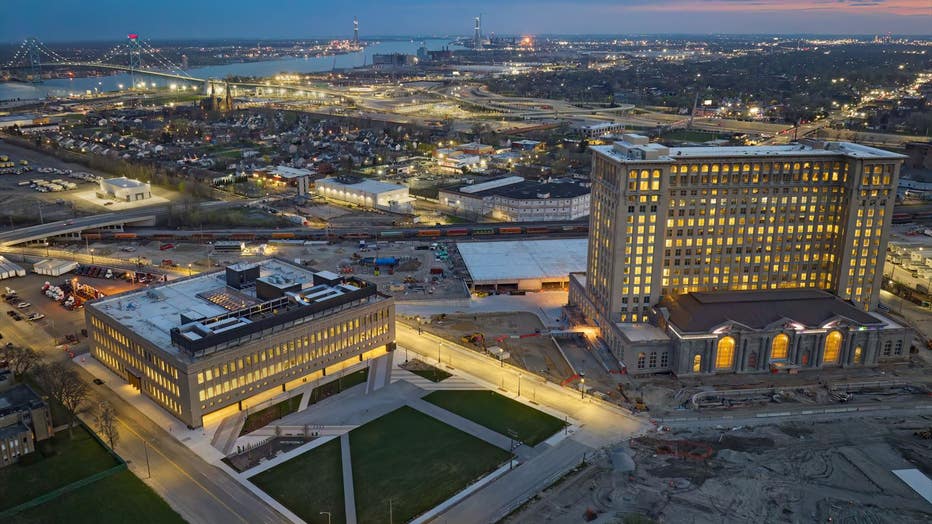 The Book Depository building has been newly refurbished as part of Ford's plans for a mobility district in Detroit.  (Photo: Jason Keen, courtesy of Michigan Central)
Renderings of the entire campus were released last year, showing off what the Michigan Central Station will look like when it's fully complete. Greenspace mixes with outdoor space that can be used for testing new devices and vehicles.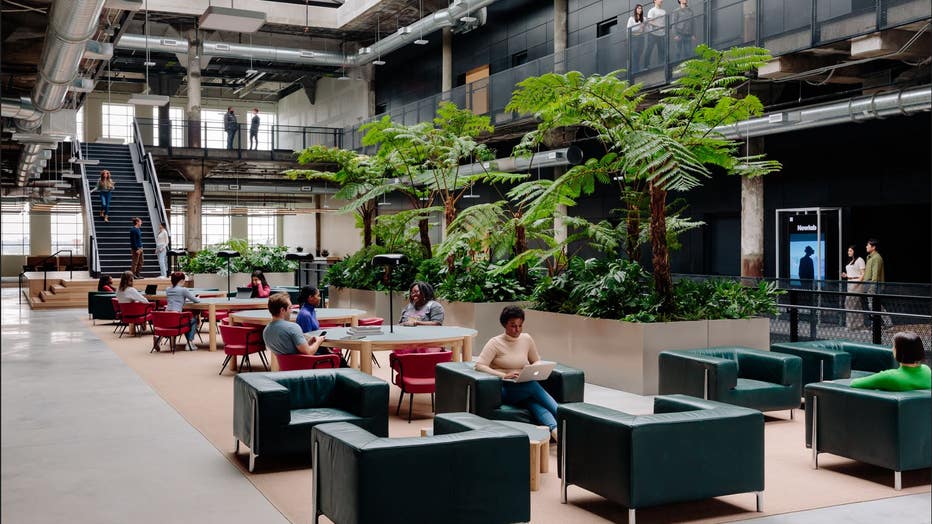 Inside the Book Depository building in Detroit.  (Photo: Brian Ferry, courtesy of Michigan Central)
More stories on Michigan Central Station: