Michigan man arrested after dropping baggie of cocaine at Walmart self-checkout, police say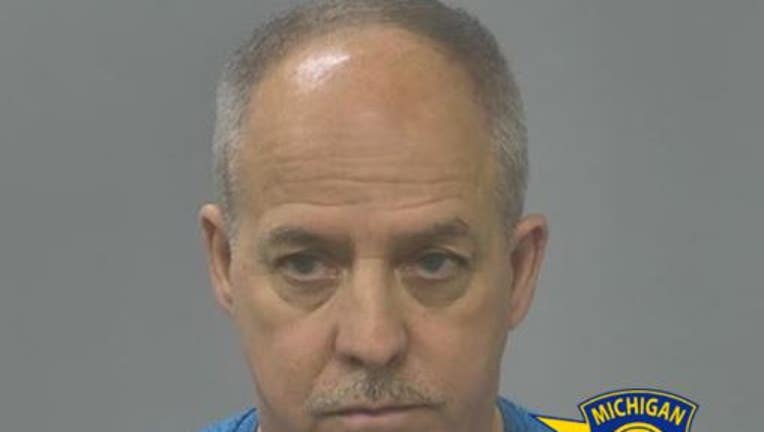 article
ALPENA COUNTY, Mich. (FOX 2) - A 59-year-old man is facing drug charges after he accidentally left a baggie of cocaine behind at a Walmart self-checkout, Michigan State Police said.
Police were called to the store on M-32 in Alpena around 5:20 p.m. Sunday after a bag of a powdery white substance was found. Once police tested the substance and confirmed it was cocaine, they reviewed security footage.
According to police, Robert James Gerald Centala, of Alpena, was seen making a purchase. When he took his wallet out of his pocket, the baggie fell out and onto the machine.
Related: Woman arrested after not scanning all items at Walmart self-checkout
Centala was interviewed at his home the next day. A warrant for his arrest was issued May 1, and he turned himself in the next day.
He was arraigned on a charge of possession of cocaine less than 25 grams. Centala's bond was set at $2,500, 10%.