Michigan man sentenced to 7-40 years for selling fentanyl, meth after tips lead to him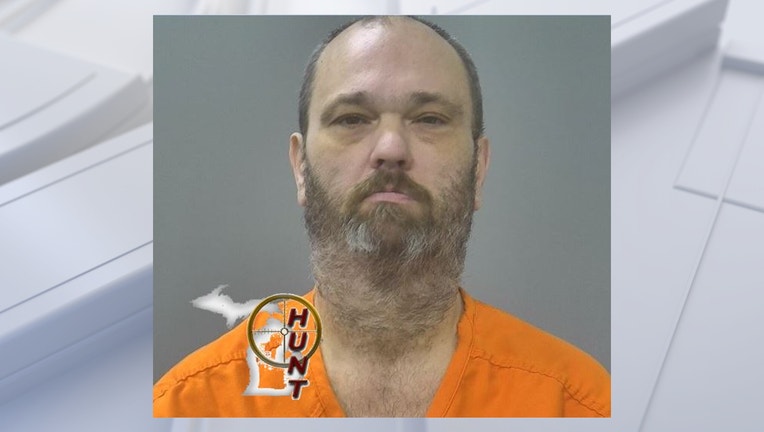 article
ALPENA COUNTY, Mich. (FOX 2) - A Michigan man who was caught selling drugs, including fentanyl and meth, will spend 7-40 years in prison.
Authorities began investigating Tracy Shawn Haacke, 56 of Alpena, in October 2021 after receiving multiple tips that he was selling drugs
In June 2022, Haacke was stopped while driving. During that stop, detectives with the Huron Undercover Narcotics Team found a hidden magnetic box attached to the frame of his vehicle. 
Read: Man arrested after dropping baggie of cocaine at Walmart self-checkout
Detectives then searched his house and found evidence of drug trafficking, authorities said, including fentanyl, methamphetamine, and one pound of an imitation substance intended to appear to be meth. 
Haacke previously spent time in prison after he was convicted of distributing heroin in 2019 stemming from a 2017 arrest.