Michigan repo agent takes vehicle with 2-year-old child in backseat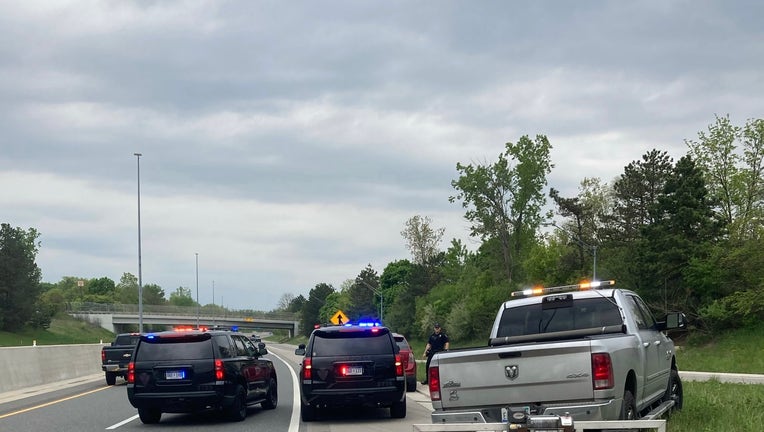 article
FLINT, Mich. (FOX 2) - A repossession agent says they didn't know a child was in the vehicle during a repo Friday in Flint.
A mother called 911 and said she saw someone driving away in her vehicle after she got out of it for a moment in the 2100 block of S. Dort. Her 2-year-old child was in the backseat.
The woman followed the vehicle in a friend's car and told 911 dispatchers where they were. Officers caught up to the vehicle on northbound 475 just north of Carpenter Road and pulled the driver over.
Read more stories from around Michigan here.
Officers learned the driver was a repo agent. They told police that they hadn't checked the vehicle before driving away.
The child was unharmed and returned to the mother.