MSP: Driver of stopped car fatally struck on Southfield Freeway, alcohol suspected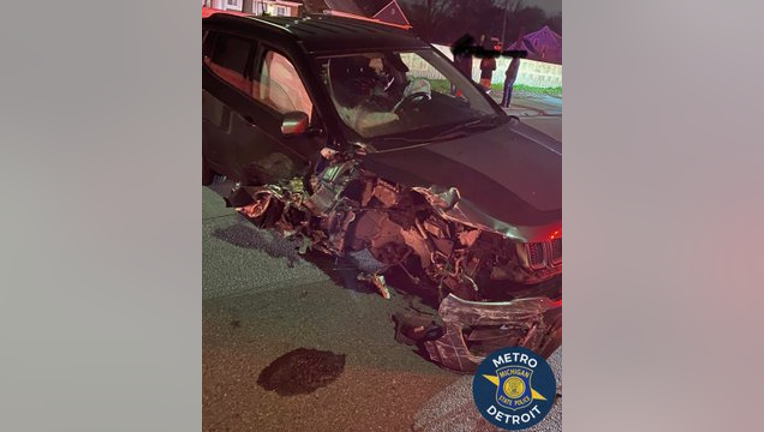 article
DETROIT, Mich. (FOX 2) - The Michigan State Police Department is investigating a fatal two-car crash that occurred on the Southfield Freeway Sunday morning.
Troopers were dispatched at 4 a.m. to the crash on northbound M-39 and Grand River Avenue. According to preliminary information that is subject to change, MSP says a 38-year-old man from Detroit was stopped in the right lane of the freeway.
READ NEXT: Former teacher found guilty on all charges relating to several student's sexual assault
Investigators say a 26-year-old woman from Detroit was driving in the right lane and couldn't stop before hitting the stopped car.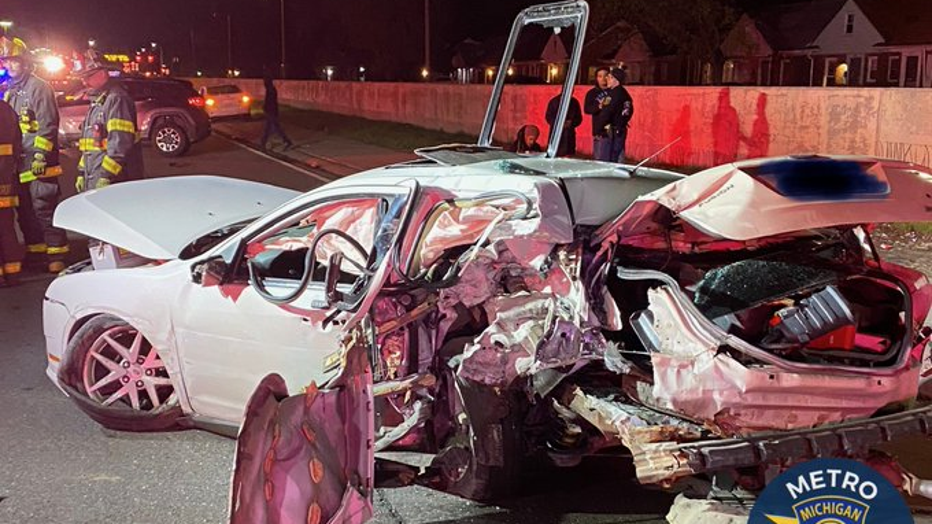 (Photo: Michigan State Police Department)
The woman is being treated at an area hospital. Her condition is unknown.
"We believe alcohol may have been a factor in this crash," said MSP Lt. Mike Shaw. "Once the investigation is completed, an investigator's report will be sent to the prosecutor for their review."
The man that was in the stopped vehicle was killed upon impact, said MSP. The family identified him as Marcos Martinez. 
A GoFundMe has been started to help with burial costs. Click HERE to donate.
The investigation is ongoing. 
READ NEXT: Detroit police: Man found fatally shot in vacant lot