MSP: Wrong-way driver killed in crash on the Lodge freeway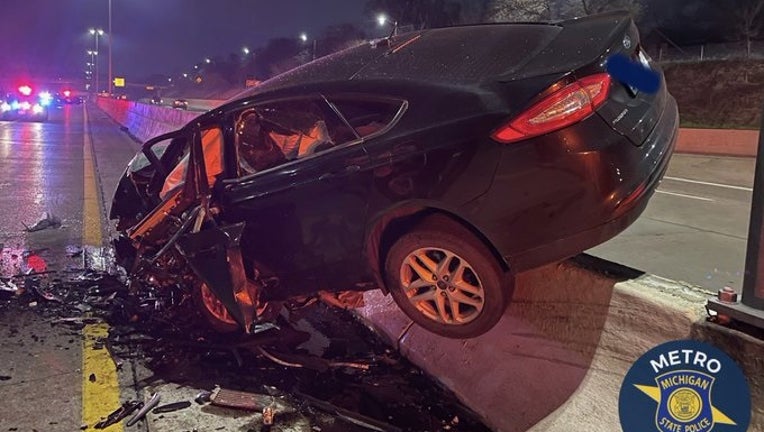 article
DETROIT, Mich. (FOX 2) - A fatal wrong-way driver crash investigation closed the Lodge freeway for four hours after midnight Saturday, police say.
The Michigan State Police Department was dispatched to the Lodge at Livernois just before 1 a.m. for a crash involving a wrong-way driver.
READ NEXT: 4 arrested after $4,000+ worth of clothes stolen from Birmingham Lululemon
Troopers say the driver of a Ford Fusion was traveling north in the southbound lanes. The driver, a 56-year-old man from Detroit, hit a Mercedes sedan going southbound in the middle lane.
MSP said the impact caused both vehicles to spin out; the Mercedes struck another car driving southbound and the Fusion ended up on the concrete median barrier. The Fusion driver was killed instantly, said MSP.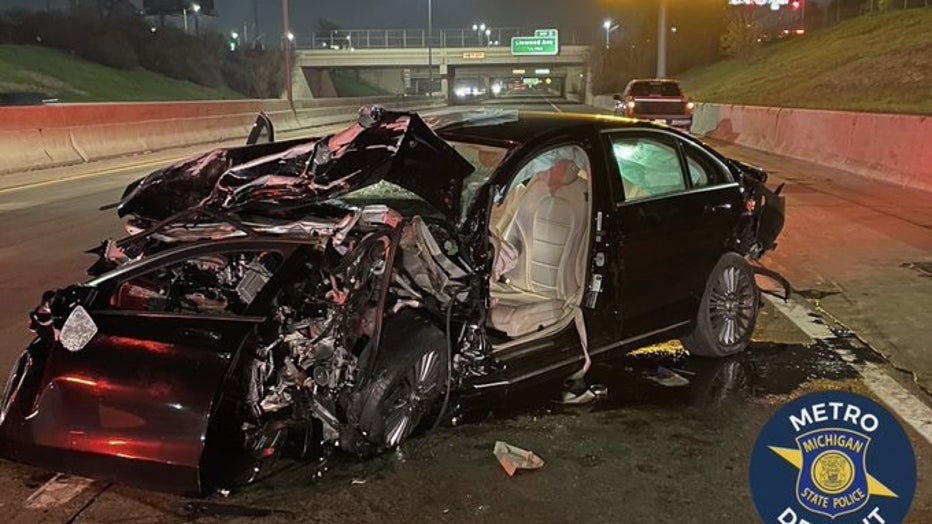 The Mercedes driver, a 67-year-old female, was transported by EMS to a nearby hospital with serious injuries. The driver of the third vehicle was uninjured.
"Currently, investigators have not been able to determine where or why the driver of the Ford entered the freeway the wrong way or if impaired driving is a factor," said MSP Lt. Mike Shaw. "This investigation is continuing and pends autopsy results."
READ NEXT: 4 women charged with stealing over $4,000 in Lululemon clothing from Birmingham store