New Royal Oak business features private karaoke rooms, selfie backdrops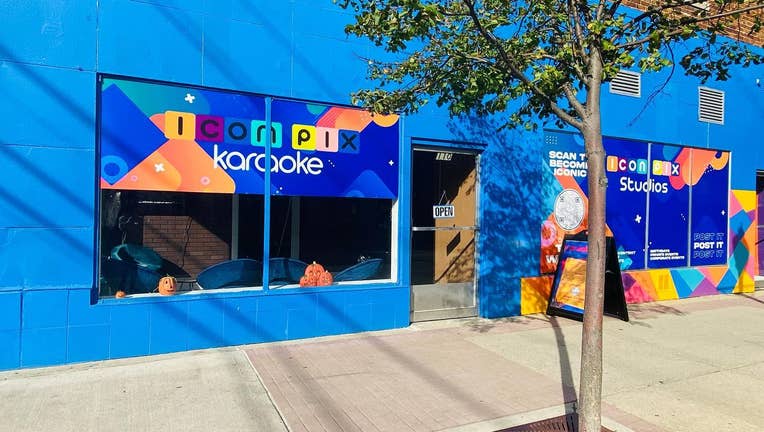 article
ROYAL OAK, Mich. (FOX 2) - Smile big and sing your heart out at Icon Pix.
The new Royal Oak business includes 16 interactive photo sets for selfies, as well as private karaoke rooms.
Related: Good Day Selfie Museum opens in Ferndale
The pandemic inspired Icon Pix's owners to transform an old pet grooming salon into a place where people can have a good time and be themselves.
The small karaoke room is $250 for two hours, the medium is $300 for two hours, and the large is $350 for two hours.
Selfie museum tickets are $25. Get tickets here.
The venue also offers event packages and a place to host private parties. Email iconpixstudios@gmail.com with questions.
Icon Pix is at 108 and 110 West Fourth St.
Have an event you want to see featured? Email me at amber.ainsworth@fox.com.