Northern Michigan man arrested after package of meth intercepted by US Postal Inspection Service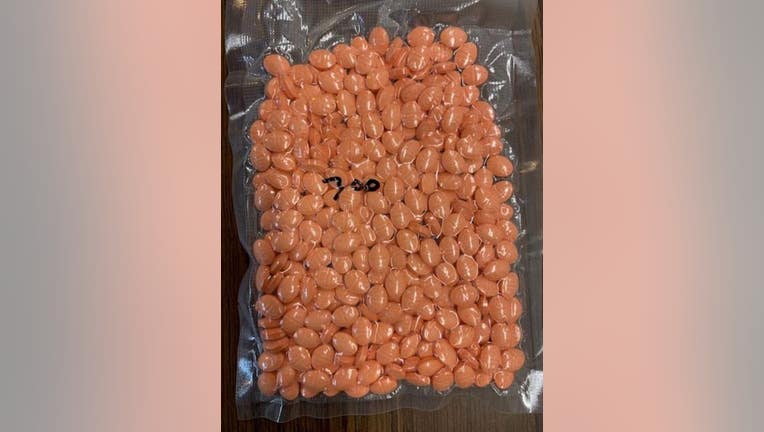 article
TRAVERSE CITY, Mich. (FOX 2) - A package headed to a northern Michigan address last year was full of meth, police say.
The United States Postal Inspection Service intercepted the package that was on its way to a Traverse City home in November 2022. The package had 335 orange pills that tested positive for methamphetamine.
Read Next: Man selling fentanyl disguised as oxycodone pills busted by undercover officers
Detectives began investigating 34-year-old William Dane Carey, of Traverse City, and searched his home on Nov. 3, 2022. Michigan State Police said they found several pieces of mail with residue that matched the color of the orange pills. This residue tested positive for meth. Police also seized electronics during their search.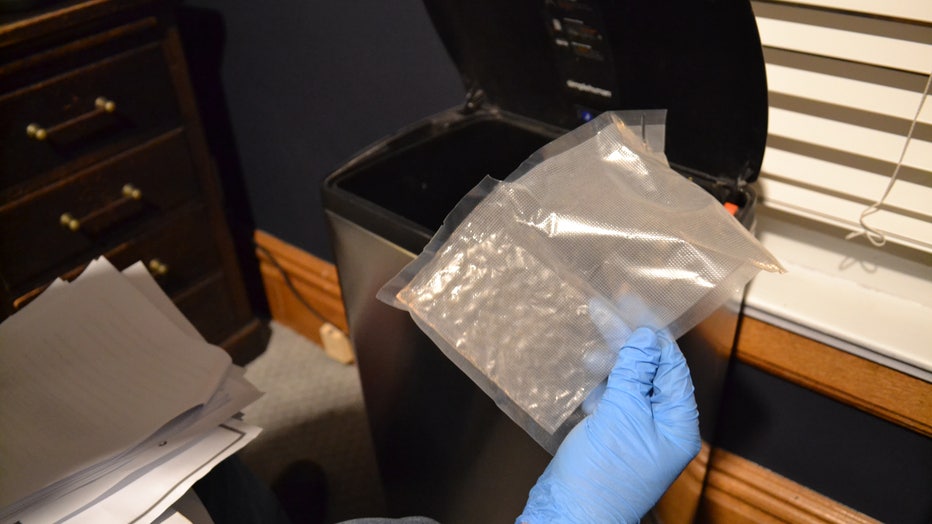 Carey was charged March 3 with possession with intent to deliver meth, using a computer to commit a crime, and maintaining a drug house. He was released on a $250,000 personal recognizance bond.