Oakland County health officer found dead in suspected murder-suicide, sources say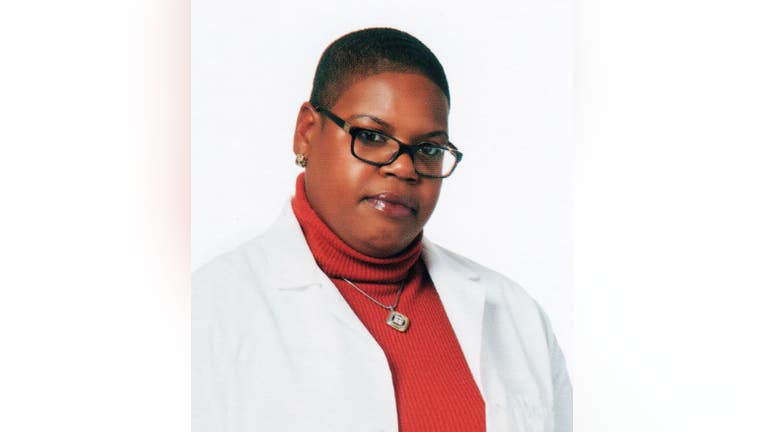 article
PONTIAC, Mich. (FOX 2) - Oakland County health officer Dr. Calandra Green was found dead Thursday in what is being investigated as a possible murder-suicide, sources say.
---
If you or a loved one is feeling distressed, call the National Suicide Prevention Lifeline. The crisis center provides free and confidential emotional support 24 hours a day, 7 days a week to civilians and veterans. Call the National Suicide Prevention Lifeline at 988 or 1-800-273-8255. Or text to 741-741
CLICK HERE for the warning signs and risk factors of suicide. Call 1-800-273-TALK for free and confidential emotional support. 
---
The bodies of Green and another person were found at a home in Pontiac. Authorities would not confirm any details about the deaths or investigation. 
Green started working with the county as a public health nurse in 2019 before becoming the Oakland County Health Division's quality and process improvement supervisor at the start of the Covid pandemic in 2020. She then became the administrator of public health.
Green was appointed to the role of health officer in April 2022 and was the first woman of color to hold the position. 
Oakland County Executive Dave Coulter released a statement after Green's death:
"Our hearts are shattered at the news of the passing of our colleague and esteemed Health Officer Dr. Calandra Green. Words cannot express how devastating this news is to our Oakland County family. Calandra was a beloved member of our team and a light to all who had the privilege to know and love her.
"We are closing the North Oakland County Health Clinics and the South Oakland County Health Clinic to the public on Friday, May 12 to allow our employees time to grieve and seek support from each other and counselors as they process this devastating news."