Operation 'Ghost Rider' in Michigan begins on Monday
STERLING HEIGHTS, Mich. (FOX 2) - A new police initiative dubbed "Operation Ghost Rider" will bump up officer efforts to crack down on distracted driving in Michigan.
The added surveillance for those on their phones and not paying attention to the road is in coordination with Michigan State Police and several local agencies across Metro Detroit. 
With the goal of reducing distracted deaths and injuries, police will be using unmarked police vehicles. If they spot someone not obeying the law, they'll radio ahead to a fully marked police vehicle for the traffic stop.
There will also be $100 tickets handed out for anyone caught on their phones. There will be a $200 fine for each subsequent offense.
"Distracted driving continues to be a top traffic safety concern on our roads," said Jim Santilli, CEO of the Transportation Improvement Association. "We can save lives by simply keeping our eyes on the road and hands on the wheel at all times. We hope Operation Ghost Rider will further educate the public about the dangers of distracted driving."
According to state police, those using a hand-held device are four times more likely to get in a crash serious enough to cause an injury compared to someone who is not on their phone.
MORE: Driver of stopped car fatally struck on Southfield Freeway, alcohol suspected
People texting are 23 times more likely to be involved in a crash.
"Distracted driving crashes are 100 percent preventable. As drivers, we must do better," said MSP Lt. Mike Shaw. "We will continue to educate motorists and hope that personal accountability will help decrease distracted driving. But we also know enforcement is key."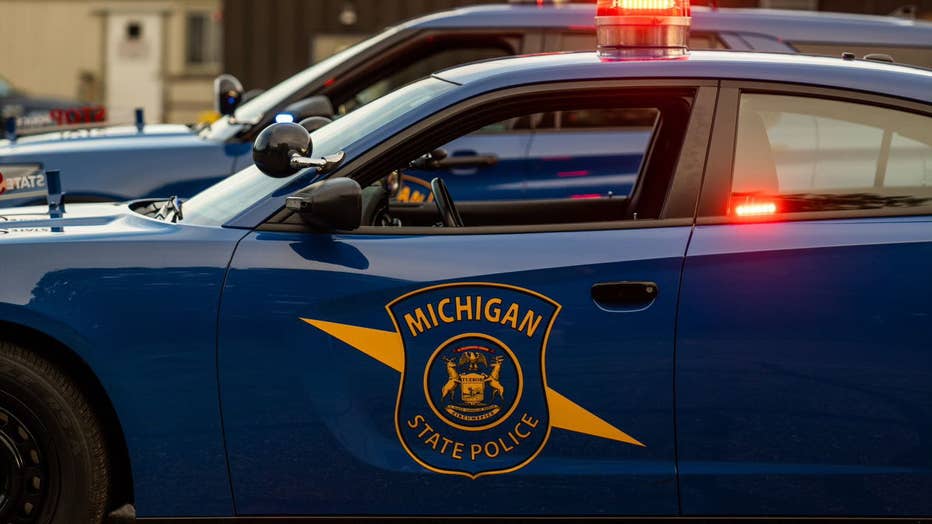 Police agencies involved in the push include: Auburn Hills Police Department, Chesterfield Township Police Department, Clinton Township Police Department, Macomb County Sheriff's Office, Michigan State Police, Oakland County Sheriff's Office, Shelby Township Police Department, Sterling Heights Police Department, Taylor Police Department, and Utica Police Department.