Police believe alcohol to be a factor in M-59 crash that killed 5 people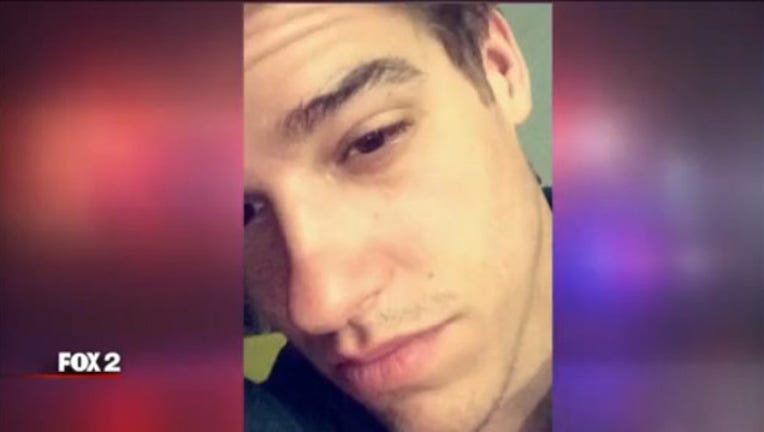 article
LIVINGSTON COUNTY, Mich. (WJBK) - Investigators say Wednesday they believe alcohol was a factor in the crash on M-59 that killed five people early May.
Five people were killed on May 9 when police say 22-year-old Matthew Carrier of Fenton was driving south down Argentine Road and missed a stop side at M-59, crashing into another vehicle.
SEE ALSO:
Two of Carrier's passengers, Justin Henderson and Preston Wetzel, were killed in the accident.
In the other car, Jerome Tortomasi, 73, his girlfriend, Linda Hurley, 69, and her daughter Candice Dunn, who had just accepted a Michigan's Parole Agent of the Year award before the crash, were also killed.
Michigan State Police investigators at the Brighton post also released updates on the survivors Wednesday.
Both Carrier and the passenger that survived in his car are in the hospital receiving medical care, but their conditions are not available.
The only survivor in the other vehicle, 39-year-old Albert Boswell of Oakland County, was released from the hospital last week.
On May 12, FOX 2 spoke with Carrier's mother, Stephanie Allen, who said that her son battled mental illness and  was so drunk during the accident that he could've died from alcohol poisoning.
"I told him many times to not drink and drive," Allen says.
Brighton police say they have conducted interviews and collected evidence. Michigan State Police are awaiting toxicology results. As soon as the investigation is finished, they will submit the report to the Livingston County Prosecutor's office.