Police Chief James White provides update on violent Thanksgiving that left several dead, hurt
DETROIT (FOX 2) - Detroit Police Chief James White provided updates on a violent Thanksgiving weekend that started with a fatal shooting on the holiday.
Gas station employee kills customer
A customer was shot and killed by a gas station employee during an argument Thursday.
Police said James Kelly shot the victim at the gas station in the 19000 block of Van Dyke at 12:25 a.m. 
Kelly was arrested and is now facing homicide and weapons charges.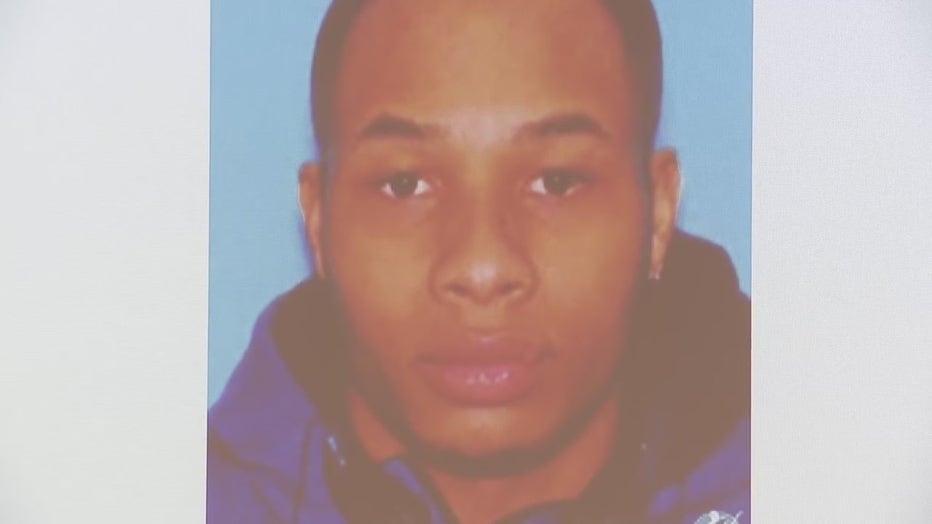 Man found dead after trying to steal dog
Detroit police took a missing person report around 12:25 p.m. Saturday in the 9200 block of Burt. According to police, officers had previously responded to the area after two suspects allegedly tried to steal a dog.
When the suspects were confronted, shots were fired and the suspects fled. However, one of the suspects, an 18-year-old man, was missing. Police later found his body near the scene.
They are looking for the shooter.
Teens shot while leaving birthday party
Three teens were leaving a 16th birthday party at Xquisite Events at 19148 Joy Rd. when they were shot around 10:15 p.m. Saturday. 
The victims, a 15-year-old boy and a 17-year-old boy, were listed as stable. Another 15-year-old boy who was with them was not shot.
Police said Sunday that the suspects, who fired at the victims from across the street, were unknown. Police are working to determine if there was a motive and if the victims were the intended targets.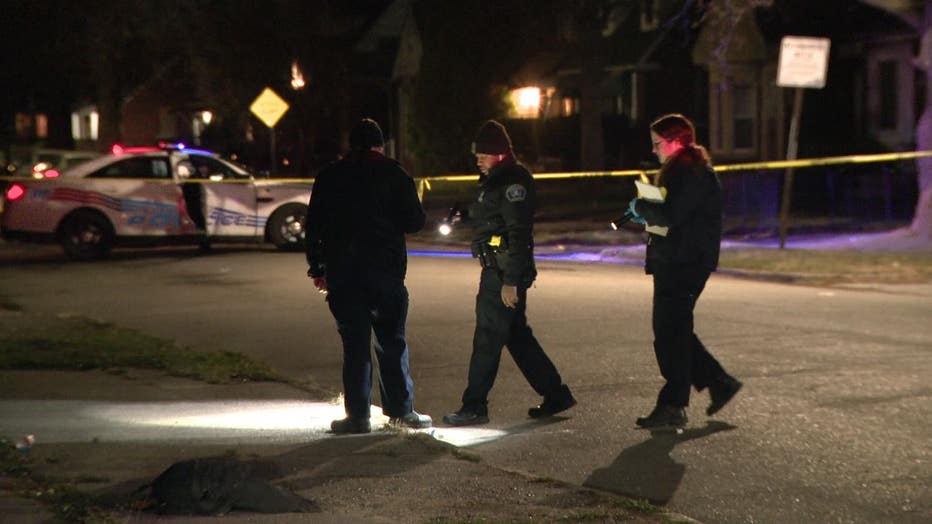 Three teens were shot while leaving a birthday party held at Xquisite Events in Detroit on Nov. 26, 2022.
Man killed during argument over elevator
A 29-year-old man was shot and killed around 2 a.m. Sunday during an argument over an elevator on the 8th flood of 400 Monroe in Greektown.
"The argument seemed to involve one person's ability to hold the elevator for him, at which time a shot was fired. He was struck and fatally wounded," White said.
Police are looking for this person of interest: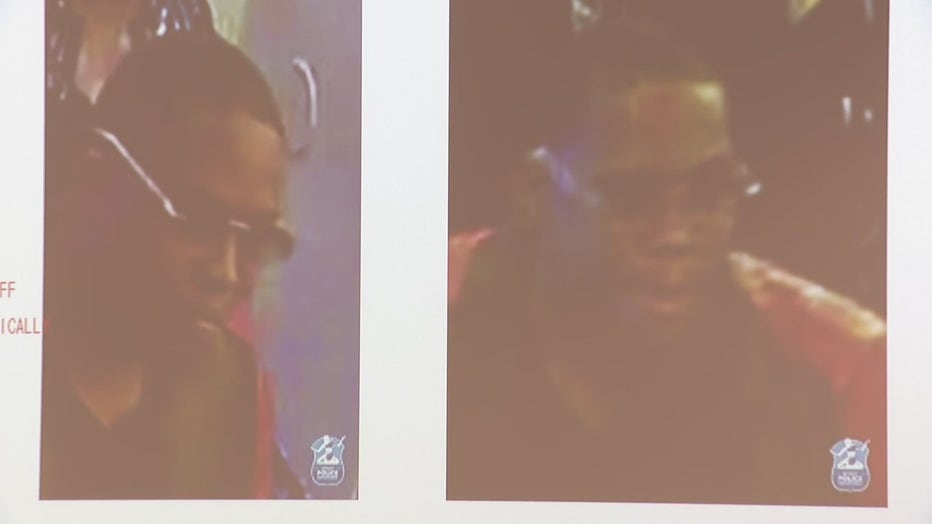 Teen shot, killed accidentally by another teen
The Detroit Police Department said a 16-year-old boy was playing with a gun at 5 a.m. Sunday in the 16800 block of Mark Twain St. when a 15-year-old boy was allegedly accidentally shot at the home.
"This case is very unfortunate, sad, and odd how it came to be," White said.
White said it appeared the teens were home alone when the shooting happened. He said one of them may have tried to grab the gun from the other teen when it fired. The bullet went through the 16-year-old's hand before hitting and killing the 15-year-old.