Police: Michigan man uses Cash App to steal from victim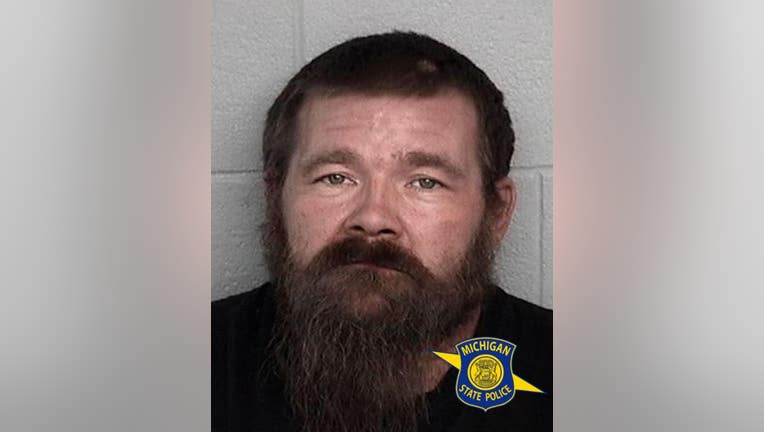 article
OTSEGO COUNTY, Mich. (FOX 2) - A Michigan man used personal information he gained while working for a victim to set up a Cash App account and rip the victim off, police said.
According to Michigan State Police, Curtis Robert Smith, 49, had worked for the victim and was able to obtain his bank information. Smith then set up a Cash App account with the victim's information but used his own email and address.
Read Next: Contractor accused of taking $62K+ from victim, not completing jobs
Smith used the account to pay bills and send money to a friend, police said. 
He was arrested Wednesday at his Gaylord home and charged with one count of identity theft, and four counts of stealing retaining financial transaction devices. Smith's bond was set at $1,000 cash/surety.