Police arrest suspect of multiple deadly shootings in Detroit Sunday
DETROIT, Mich. (FOX 2) - The Detroit Police Department said it has arrested a suspect wanted for multiple deadly shootings in Detroit on Sunday.
UPDATE: Detroit police take alleged gunman into custody after 3 people 'randomly' killed on Sunday
Police the crime spree started with a call around 4:45 a.m. on Sunday when a 40-year-old woman was found shot multiple times in the area of Wyoming and Margareta.
While officers investigated the scene, a witness walked up and told them about a second scene at 7 Mile and Wyoming. Police said a 28-year-old man was fatally shot at that location.
At 6:50 a.m., at 19700 Livernois, a woman in her 40s was found shot multiple times, police said.
At 7:10 a.m. in the area of 19200 Pennington, a man was shot after noticing the suspect looking inside cars. The victim confronted him and the suspect shot him once, according to investigators.
DPD confirms that 4 people were shot. Three of the victims were killed. Police said this appears to be a random act.
DPD believes there's only one suspect with one weapon linked to these shootings.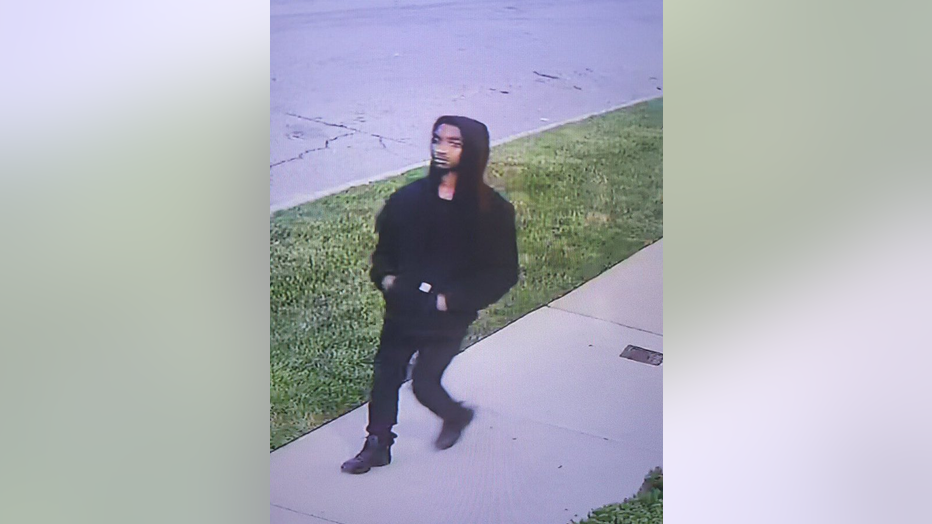 Suspect of multiple deadly shootings in Detroit (photo: the Detroit Police Department)
DPD, MSP, and their helicopters were activated. ATF, FBI, and Homeland Security are also actively involved in the investigation.
READ NEXT: 3-year-old killed in crash on Inkster Rd; mom arrested for possible drunk driving