Prosecutor: Detroit man charged after shooting Michigan State Police troopers, barricading self in home
DETROIT (FOX 2) - A Detroit man accused of shooting two Michigan State Police troopers last week is now facing charges.
According to the Wayne County prosecutor, police were at Andre Neal Hardaway's home in the 10200 block of Outer Drive for an investigation around 5 p.m. Friday. Once police were inside the home, Hardaway allegedly started shooting, hitting two troopers.
READ: Troopers hurt in shootout released from hospital
Troopers shot back, hitting Hardaway, who then is accused of barricading himself in the home for 3 ½ hours. He finally exited the home and was taken to a hospital for multiple gunshot wounds he suffered.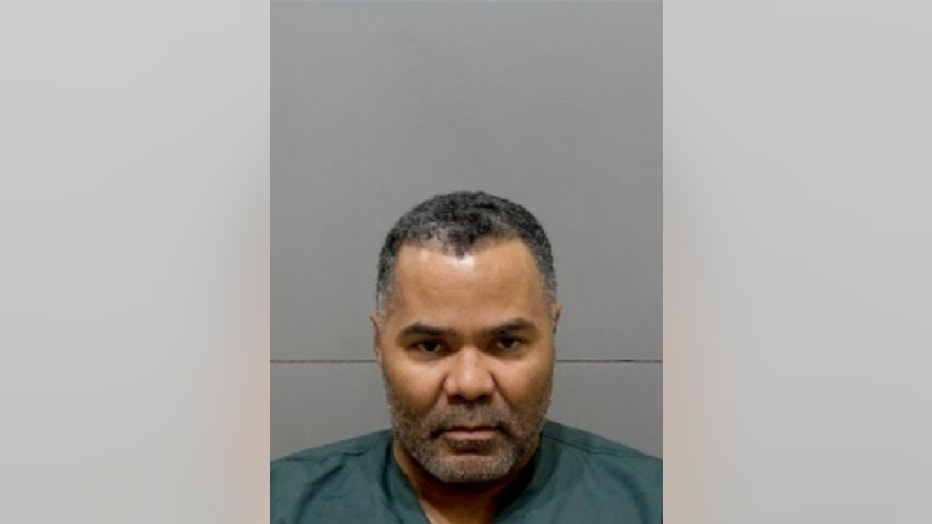 "The alleged actions of this defendant took place when members of law enforcement were carrying out their lawful duties. This is yet another clear example that highlights the dangerousness and uncertainty of their jobs," said Prosecutor Kym Worthy.
Hardaway is charged with three counts of assault with intent to murder, one count of felon in possession of a firearm, and four counts of felony firearm. He is expected to be arraigned Wednesday morning.