Royal Oak parking changes coming after complaints about meters downtown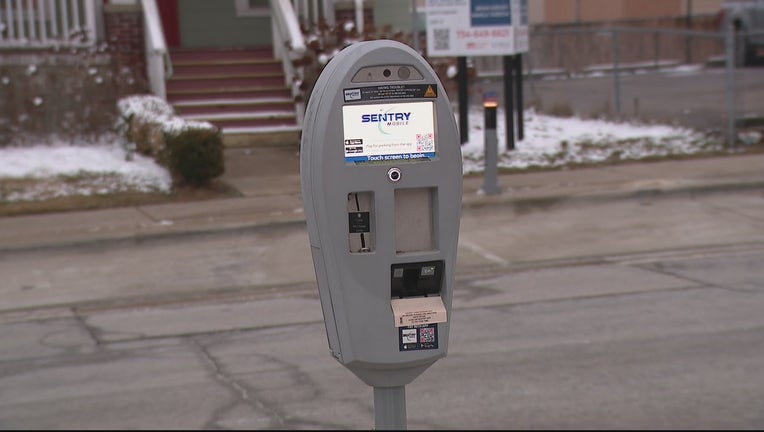 article
ROYAL OAK, Mich. (FOX 2) - The Royal Oak City Commission approved parking changes Monday after complaints from residents and a study that showed how frequently people were being ticketed.
These changes, which are expected to start later this month, will extend the on-street parking grace period from five to 15 minutes, and will up the time someone can be parked on the road from two hours to three hours.
"We have heard feedback from residents, business owners, and visitors to Royal Oak that making modifications to the grace period and extended time limits for on-street parking will make a positive impact on those parking and visiting our vibrant community," said Paul Brake, City Manager for the City of Royal Oak. "We understand that there have been some frustrations and challenges around the MPS (Municipal Parking Services) parking meters, and ultimately, our goal is to make parking as user-friendly as it can be, and we believe that these two things will improve the user experience."
Read Next: Royal Oak neighbors oppose apartment plan for abandoned nursing home
The changes only apply to on-street parking; downtown has several parking garages that have no time limit. Parking in the garages is free for the first two hours and 75 cents per hour after that.
Additionally, parking will be free on Juneteenth, as part of free parking on all Civic Holidays. Parking is also free in downtown Royal Oak on Sundays.