Shooter still wanted 2 months after 14-year-old boy murdered in Detroit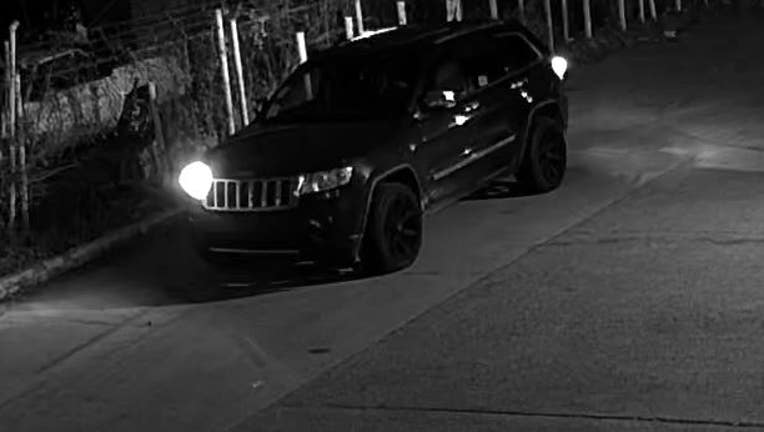 article
DETROIT (FOX 2) - Detroit police continue to look for a shooter who killed a 14-year-old boy last December.
The suspect fired shots from a dark-colored Jeep Cherokee in an alley in the 19100 block of Biltmore just after 5:40 p.m. Dec. 19, 2022. The shooter fled down the alley and south on Asbury Park.
A woman who lives nearby tried to help the boy after she heard gunshots and went outside. She saw the boy running toward her and started trying to stop his bleeding.
Read: 'Don't go to sleep': Woman rushes to help 14-year-old after shooting
"1 I told him, 'Baby don't run, let me help you,'" she said. "I was trying to see where he was wounded at, and I asked my son to get some towels, so I can put pressure on it."
When the teen stopped breathing, the woman tried CPR, but he did not make it.
Anyone with information is asked to contact police at 313-596-2260 or Crime Stoppers at 1-800-SPEAK-UP.