Speeding driver dead after crashing into both left, right freeway barrier on I-96 in Detroit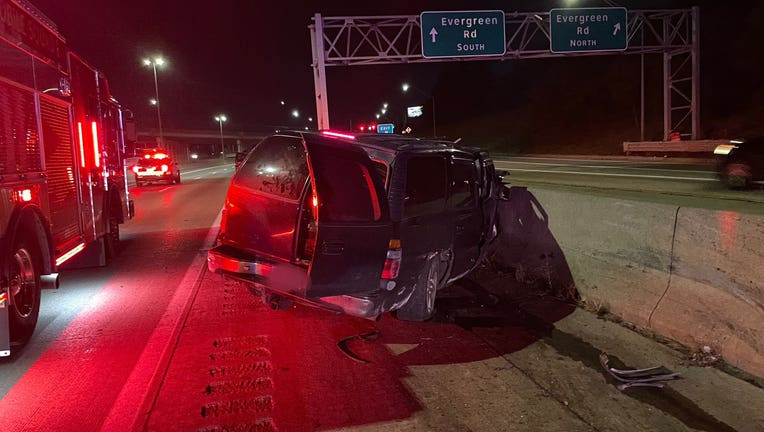 article
DETROIT (FOX 2) - Police say a speeding driver who was killed in a crash Friday night slammed into both the left and right concrete barrier of I-96 in Detroit.
The 47-year-old Redford Township man was on the local lanes of westbound I-96 near Evergreen when he lost control on the curve around 10:45 p.m., Michigan State Police said.
He struck the left concrete barrier before hitting the right concrete barrier and coming to a stop. First responders pronounced him dead at the scene.
Read More: Driver ditches truck, leaves in another vehicle after killing man on Southfield Freeway
"Unfortunately we are still seeing these preventable traffic crashes on our roadways. Another family is mourning the loss of a loved one. These continued risky driving behaviors are putting all of us at risk," said MSP. F/Lt. Mike Shaw.
The medical examiner's report is still pending. 
Watch FOX 2 News Live