Suspect charged after man stabbed 16 times at Macomb County gas station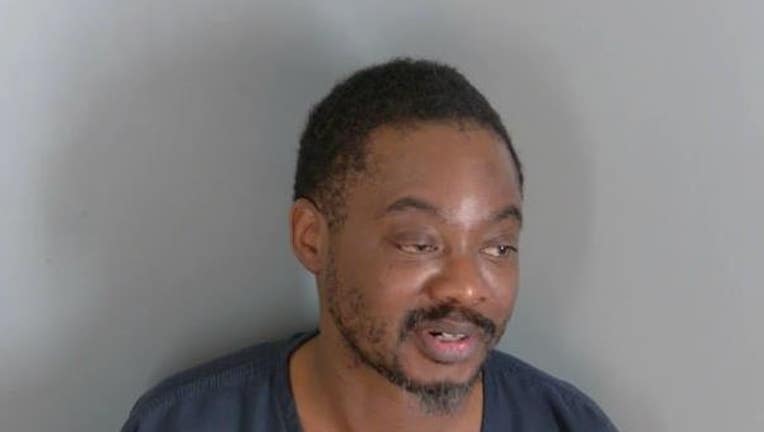 article
MT. CLEMENS, Mich. (FOX 2) - A Clinton Township man is accused of stabbing another man 16 times at a Mt. Clemens gas station.
Authorities say 44-year-old Rahsaan Thedford was yelling "you're about to be killed boy" during an argument at a Marathon gas station on Gratiot on Thursday night. The argument continued outside near a gas pump where Thedford was parked.
A witness told Macomb County Sheriff's deputies that Thedford and the victim were fighting on the ground before the victim got up holding his side. He ran into the store while Thedford fled.
The victim had been stabbed multiple times and was listed as stable.
Deputies used surveillance video to identify the van Thedford was driving. He was stopped near 14 Mile and Harper in St. Clair Shores. During a search of his vehicle, police said they found the knife they believe was used in the stabbing.
Thedfird was charged with assault with intent to murder and given a $50,000 cash/surety bond.