Suspect wanted after trying to take photos of Henry Ford College student in bathroom stall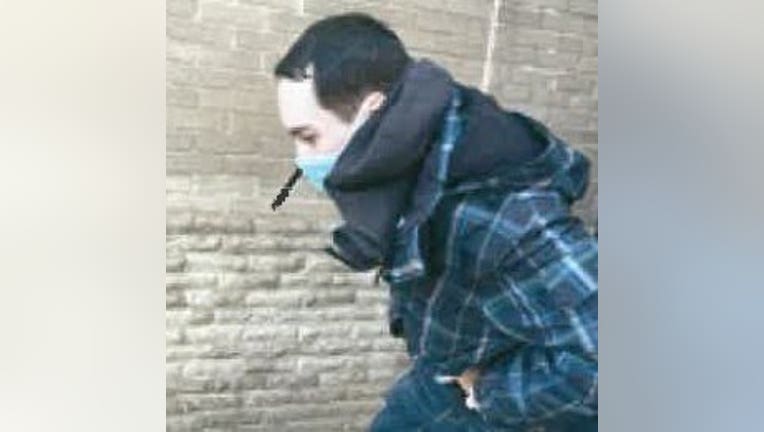 article
DEARBORN, Mich (FOX 2) - Police are looking for a suspect who stuck a phone under the wall and into a stall where a Henry Ford College student was using the bathroom Tuesday.
According to an email from the school, the student was in a restroom on the third floor of the G building on the main campus in Dearborn around 4 p.m. A male wearing a surgical mask put a phone into her stall, apparently in an attempt to take photos of her. 
Related: Employee accused of putting camera in bathroom at Van Buren Township gym
The student immediately contacted campus safety and alerted other students, who were able to take photos partially showing the suspect.
Campus safety is working with Dearborn police. Anyone with information is asked to contact campus safety at 313-845-9630.