T-Mobile 5G cell tower atop Wyandotte elementary school raises concerns
WYANDOTTE, Mich. (FOX 2) - A new 5G cell tower being built atop a Wyandotte elementary school has some parents questioning the placement.
The tower at George Washington Elementary School is near the playground. The school district entered into an agreement with T-Mobile and will get paid monthly for having the tower.
Concerned parents say they aren't against 5G, but want reassurance that it is safe to be so close to a school.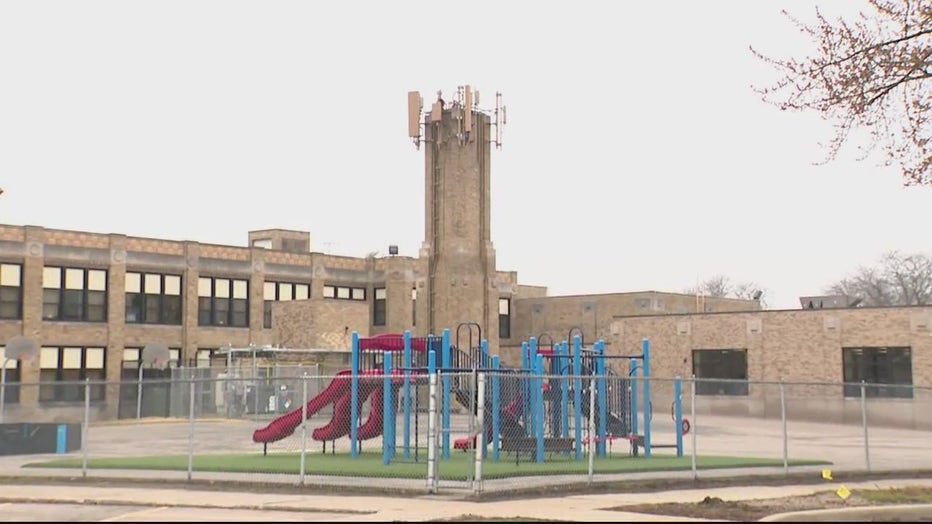 "We have found out that the district is being paid about $1,150 per month from T-Mobile. That is not worth the risk for our children, our teachers, our pregnant staff members, everyone that works here, goes to school here, and lives in the community," said parent Alexandria Cotner.
A meeting is planned for 6:30 p.m. at the school. The district superintendent and a representative from T-Mobile will both be attending to answer questions.