Taylor porch pirate wanted after stealing packages from multiple homes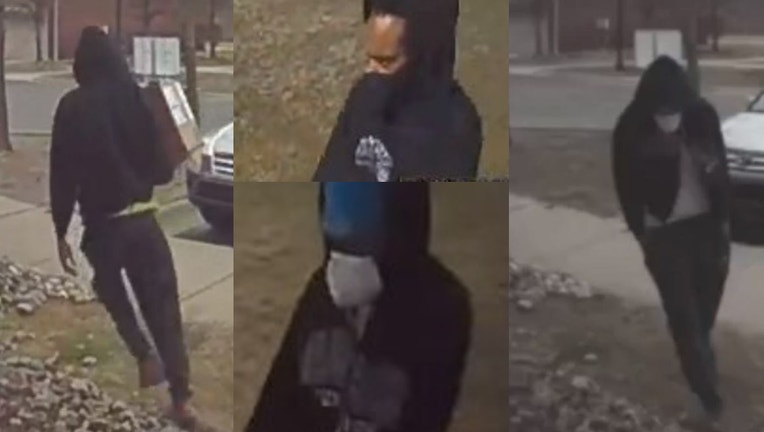 article
TAYLOR, Mich. (FOX 2) - Taylor police are looking for a porch pirate who has hit numerous homes.
Police first said that they were looking for the thief Friday because he had stolen packages in the area of Goddard and Pardee roads the day before. On Monday, police said he stole more packages over the weekend.
Anyone with information is asked to contact Det. Hinojosa at 734-387-6611, option 3, ext. 2027.