'This is unbearable for any mother' Man killed by wrong-way driver on I-696
SOUTHFIELD, Mich. (FOX 2) - Michigan State Police are investigating a fatal wrong-way driver crash that happened 24 hours after another unrelated crash on I-696.
READ NEXT: Video shows wrong-way driver before head-on crash that killed one on I-696
According to MSP's preliminary information, a 2022 Ford F-150 was driving westbound on I-696 around 4:30 a.m. MSP says a 2013 Jeep Grand Cherokee was driving the wrong way in the westbound lanes of I-696.
Both vehicles were traveling in the center-right lane and struck each other head-on, said MSP. No witnesses or 911 callers reported a wrong-way driver, according to MSP.
Both drivers, and only occupants, were killed instantly in the crash, said MSP.
"We are trying to determine why the driver of the Jeep was driving the wrong way," said MSP Lt. Mike Shaw. "We will need to wait for autopsy results to see if impairment is a factor. But again, this is another example of poor driving behavior leading to the loss of lives".
The family has identified the driver of the F-150 as 43-year-old Marvine Willis. He was returning from work when the wrong-way driver struck his car.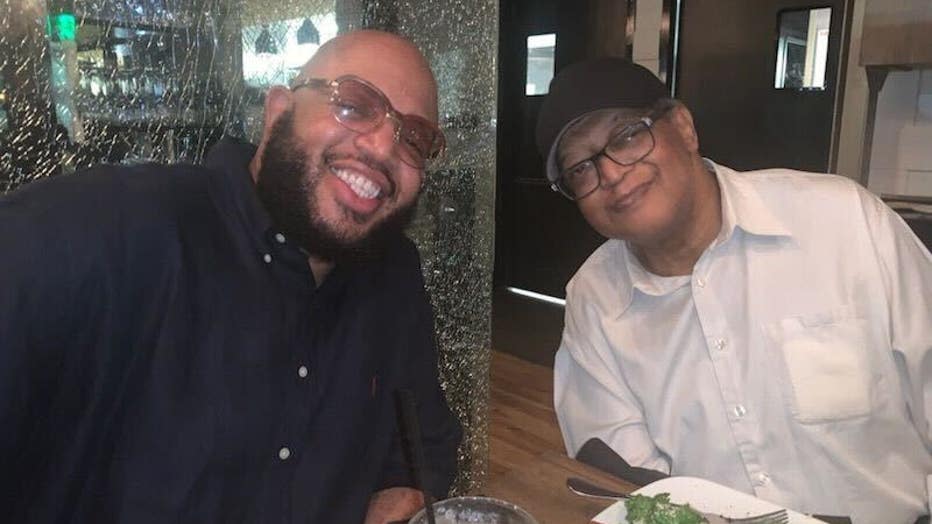 Marvin Willis, 43, the victim killed by the wrong-way driver. (family photo)
"He was a wonderful son, a wonderful friend, a God-fearing young man," said Maxine Willis, the victim's mother. "Just being with a friend who really needed him, and the friend is taking this really bad; he feels like he was there to help me; that's just who Marvin was, a helper of friends, a helper of family."
A business owner and a man with a big heart —he was affectionately known to many as "Uncle Marvin" Marvin's family left with so many questions and so much heartbreak.
"This is unbearable for any mother, any family to go through this," said Willis. "Still so unreal to think that his life was snatched out of a wrong-way driver."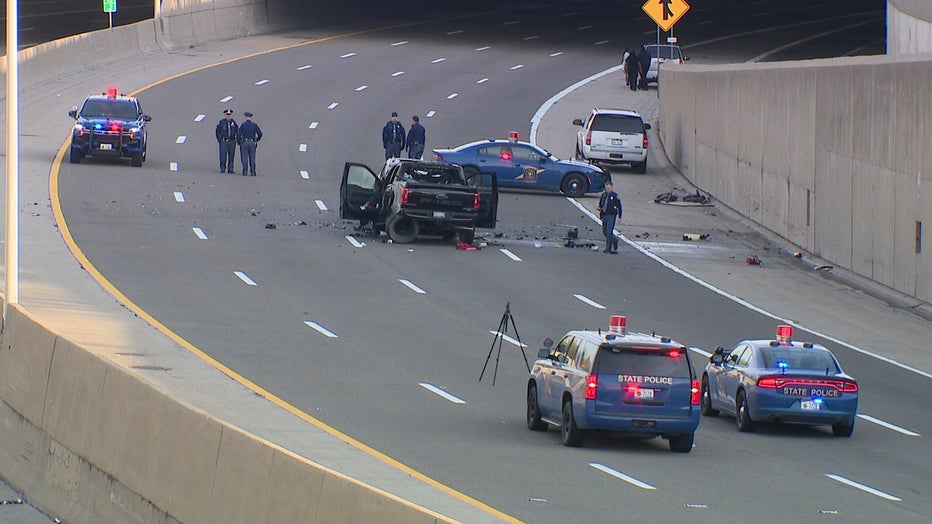 READ NEXT: 1 person dead, 3 injured including mom and kids after police chase, crash in Washtenaw County