Three charged in death of Monroe County woman found wrapped in tarp; police reviewing other suspects
FRENCHTOWN TOWNSHIP, Mich. (FOX 2) - Three suspects have been arrested in the case of a murdered Monroe County woman and Michigan State Police are looking at even more individuals, weeks after the victim was found in an abandoned building.
Brin David Westley Smith, 20, and Sierra Bemis, 23, were both arraigned on charges of murder and conspiracy to commit murder over the weekend in the killing of Kayla Sedoskey. A third woman was also arrested on April 7 out of state and authorities are awaiting her extradition before naming her. 
Michigan State Police haven't released motive for her killing, but did say all three suspects knew the victim socially. 
Sedoskey's body was found in an abandoned school in Frenchtown Township on March 2. She was found wrapped in a tarp.
RELATED: Friend of murdered woman found in tarp wants justice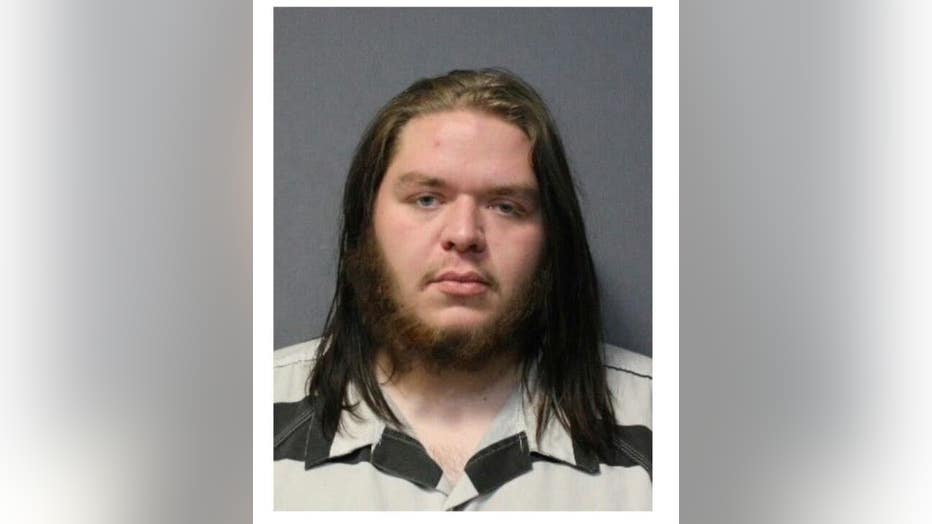 Family of Sedoskey began to worry about her around Valentine's Day when she stopped attending to church and appearing on social media. Her disappearance was a mystery until it was reported her body had been found. 
"I started to get a little worried," Tim Booth, a friend of Sedoksey's said. "I figured it was Kayla being Kayla, she will come around. Then we find her dead in Boysville."
The Monroe County Prosecutor's Office is still reviewing the incident for possible charges on other suspects. If you have any further information relating to the death of Kayla Sedoskey, please contact D/Sgt Michael Peterson at the MSP Monroe Post 734-242-3500.