University of Massachusetts sounds alarm on TikTok drinking trend after nearly 30 students taken to hospital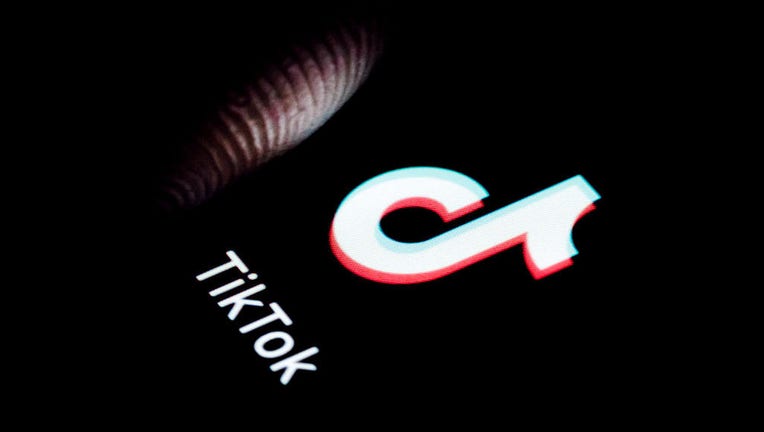 article
The University of Massachusetts is sounding the alarm about a TikTok drinking trend after nearly 30 college students were reportedly brought to the hospital from off-campus parties ahead of St. Patrick's Day. 
Students were observed Saturday carrying jugs with a mixture of alcohol, electrolytes, flavoring and water, dubbed "blackout rage gallons," or "BORGs," in a binge-drinking trend gaining traction on TikTok, officials said. 
Reports say 28 ambulances were summoned to off-campus parties. There were so many calls for ambulances for student alcohol intoxication that neighboring agencies stepped in to help, officials said. 
The Amherst Fire Department said none of the cases were life-threatening. UMass officials said this is the first time the university has observed widespread use of BORGs at off-campus parties.
WHAT'S A 'BORG'? GEN Z'S HANGOVER-PROOF TIKTOK TREND BECOMES A STAPLE FOR WARDING OFF DRINKING DANGERS
Amherst Police and UMass Police reported two arrests for underage drinking, Daily Hampshire Gazette reported. According to the newspaper, the hashtag #borg has garnered more than 74.7 million views on TikTok. It has been depicted on the Chinese-owned social media platform since at least 2020.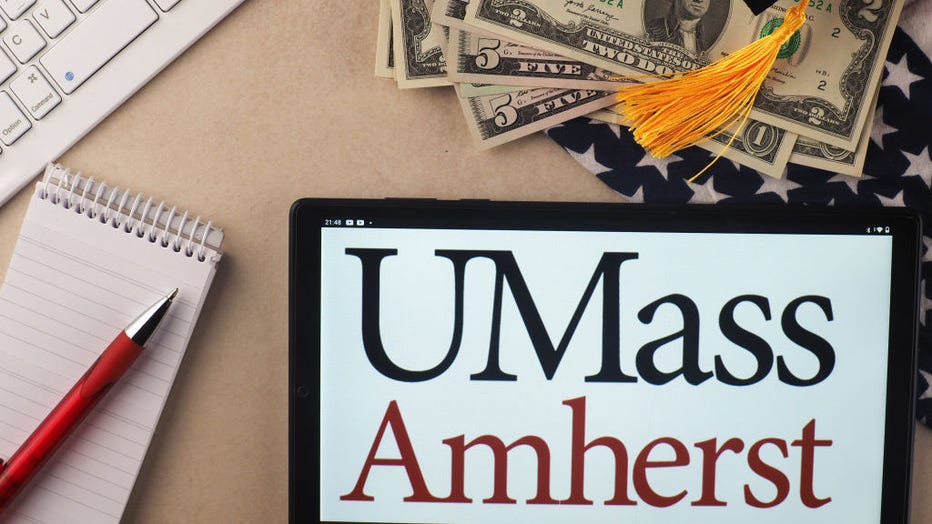 In this photo illustration, the University of Massachusetts, Amherst logo seen displayed on a tablet. (Photo Illustration by Igor Golovniov/SOPA Images/LightRocket via Getty Images)
Poison Control says the "BORG," which is a closed container carried around by individual students at parties, has been praised by some as avoiding the spread of infectious disease as well as reducing drink spiking.
SENATORS PUSH BILL TO BAN TIKTOK, BLOCK FOREIGN TECH AMID SECURITY CONCERNS
Because the trend involves customizing the drink with electrolytes, some believe it reduces hangovers.  
Yet "BORGs," which typically contain a fifth of vodka, can still cause alcohol poisoning even if consumed over a stretch of several hours, experts warn. 
In a statement, the university said the weekend's events will be assessed and steps will be taken to improve alcohol education. Incoming students already learn about the physiological and medical risks of binge-drinking.
GET FOX BUSINESS ON THE GO BY CLICKING HERE
The weekend's festivities are known among UMass students as the "Blarney Blowout," an annual unsanctioned event related to upcoming St. Patrick's Day, local media reported.
Fox News Digital reached out to the university and fire department for added comment.