Wayne middle schooler remembered on 13th birthday after being hit, killed by bus
WAYNE, Mich. (FOX 2) - Family and friends are remembering Jacob Escobedo on what would have been his 13th birthday after the Wayne middle schooler was killed last week.
"He was me, I lost a piece of me," his father Brian Escobedo said.
Jacob was rushing to the bus from art class, his favorite class, at Franklin Middle School on Feb. 14 when he was hit. 
"He was running a little late, and he tried to catch up with the bus," his mother Joanie said.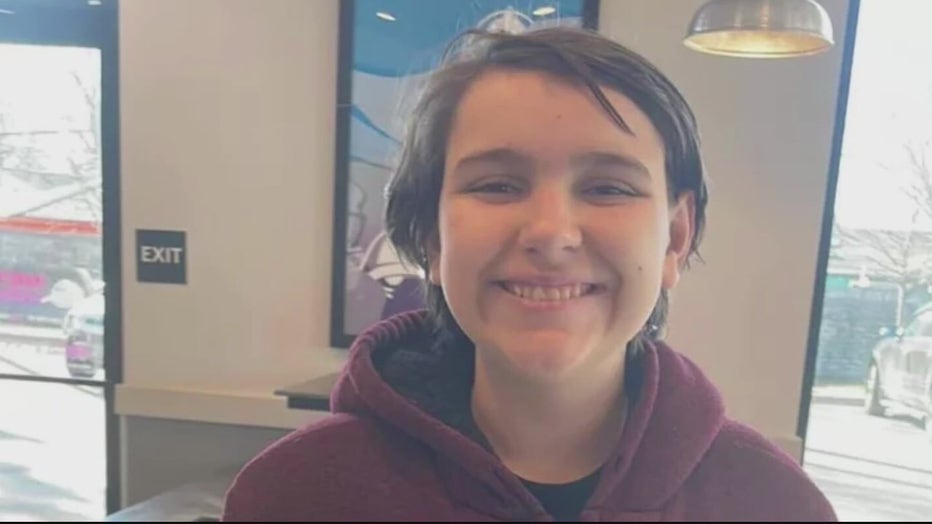 People tried to help, but he died, less than two weeks before his birthday, which is Feb. 23. The first day of his viewing, as well as a memorial where he was hit were both held that day.
"I live right there, so there is no going around this spot," Joanie said. 
Joanie said her son worked to make others feel good.
"Everyone is saying he was everyone's only friend, and he seemed to seek out people who only were by themselves, and that makes me feel good to know he wanted others to feel good," she said. "The last thing he said to me when he walked out the door was I love you. Usually, I have to say it first, but he did that day."
Wayne police are still investigating what happened and working to figure out if the bus driver was at fault.
"They should have stopped. There was a lot of what ifs and why this happened and why this went," Brian said.
A GoFundMe has been set up for Jacob.