Woman stabbed to death in random attack while putting air in tires at Roseville Belle Tire
ROSEVILLE, Mich. (FOX 2) - A man is grieving his wife of 23 years after she was stabbed to death while putting air in her tires at Belle Tire in Roseville on Wednesday morning.
Cheryl Ryan-Parsley, 60, had just dropped her husband Larry Parsley off at a bus stop on 15 Mile and Gratiot before heading to the tire store on Gratiot near Little Mack around 6 a.m. That's where a man randomly stabbed her multiple times.
"The guy had a knife. What was she gonna do?" Parsley said. "It's such a waste. People are just stupid now, and they don't care about each other no more."
The suspect is also accused of stabbing a man at a bus stop on 12 Mile and Harper in St. Clair Shores. That victim survived.
Warren police arrested the suspect in the area of Cadillac and Van Dyke and Wednesday afternoon after they spotted the Chevrolet HHR he was driving and pulled him over.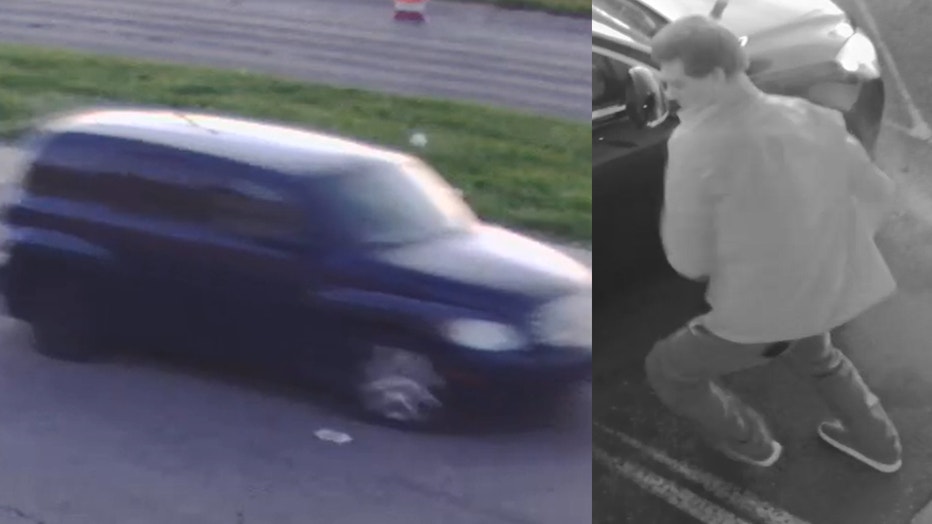 "They didn't touch her purse or nothing," Parsley said. "And then he went down to Harper and stabbed the guy at the bus stop I hear. I don't believe it."
Both attacks appear to have been random.
Now Parsley is working on healing from the loss. 
"She was great, she did everything. She was smart, pretty, everything. She was my life," Parsley said.