3rd suspect arraigned in connection with murder of Monroe County woman who was found wrapped in tarp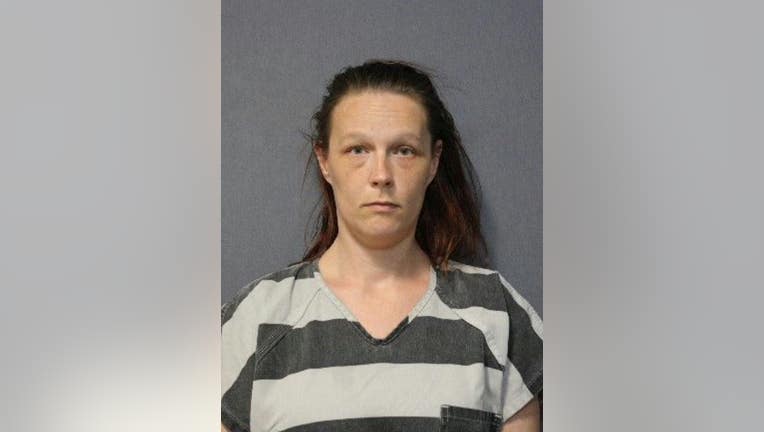 article
MONROE COUNTY, Mich. (FOX 2) - A third suspect has been arraigned on charges stemming from the murder of a Monroe County woman who was found in an abandoned school in March.
Kaylyn Marie Ramsey, 32, of Wakeman, Ohio, was arrested Friday and arraigned Wednesday on charges of open murder and conspiracy to commit homicide in connection with the death of Kayla Sedoskey.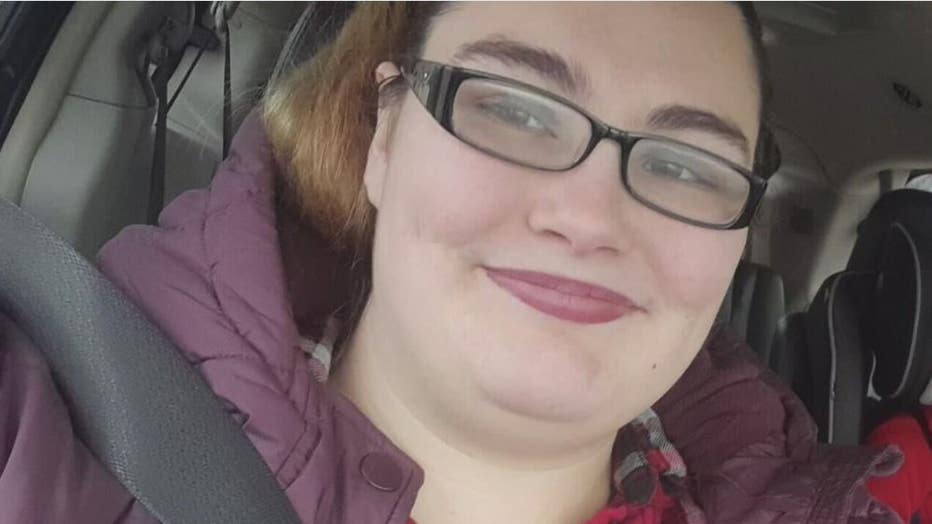 Brin David Westley Smith, 20, and Sierra Bemis, 23, were both arraigned on the same charges over the weekend. 
Sedoskey's body was found wrapped in a tarp at the abandoned Boysville Juvenile Detention Center in Frenchtown Township on March 2. 
RELATED: Friend of murdered woman found in tarp wants justice
An investigation is still ongoing as detectives work to determine if there are more suspects. Anyone with information is asked to contact Michigan State Police D/Sgt Michael Peterson at 734-242-3500.