Alyssa Itchue's family speaks after body found in shallow grave in Detroit
DETROIT (FOX 2) - Last week, a DTE worker made a chilling discovery on Detroit's east side: a woman's hand sticking out of the ground after she was buried in a shallow grave. On Monday, authorities have identified who that woman is but not yet how she got there.
Alyssa Itchue, 28, was found by a utility worker Hildale near Outer Drive and Van Dyke last Wednesday, almost four months after she was last seen.
Her family is overwhelmed with grief and are seeking answers about what happened to the young woman.
Her mom, Sonia Smith, talked with FOX 2's Jessica Dupnack as she tries to process what happened. She said she's feeling a sense of numbness after learning her daughter's body was found behind an abandoned home last week. Her hand was sticking out of the ground among garbage and overgrown brush by a utility worker.
"I can't believe this is where we are - burying my first child this way," Smith said. "I knew it was her. It was instinct, I knew it was her."
Fingerprints confirmed her intuition: her 28-year-old had been addicted to heroin for about three years and was released from rehab in September. Smith believed her daughter was about to turn her life around.
"She said she was ready to be clean, that she was tired of the life. So I was very optimistic this was it," Smith said.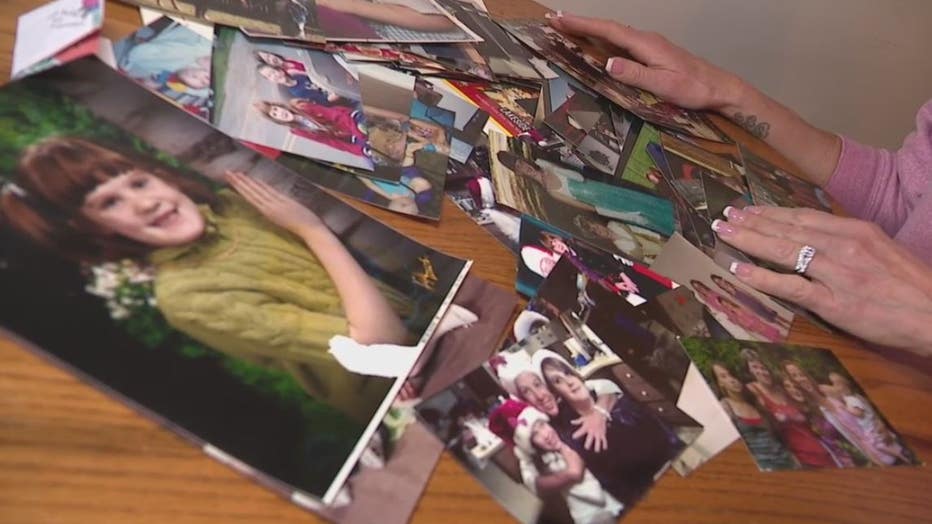 Alyssa Itchue's mother goes through photos of her through the years.
After she was released from rehab, Itchue was back on the streets.
"She only had the clothes on her back she didn't have a phone or anything like that," Smith said.
She searched for her daughter and acquaintances and said sightings were reported until November when Detroit Police put out a missing person's flier. Smith said she doesn't know what her daughter was doing the past few months.
"(I've been) trying not to think about (what she's been doing). Doing whatever she can to get the drugs and stay alive," Smith said.
Smith's friend April Gentilcore knows what Smith is going through - she lost her daughter unexpectedly five years ago - and has set up a fundraising page to help cover funeral costs for the family.
"I had to take out my entire retirement to handle my daughter's costs for the funeral," she said.
Smith is planning a proper burial for her daughter but doesn't know how she wound up in that shallow grave. But she does know that someone knows what happened.
"Even if it was an OD, somebody buried her. Who buried her?" she said.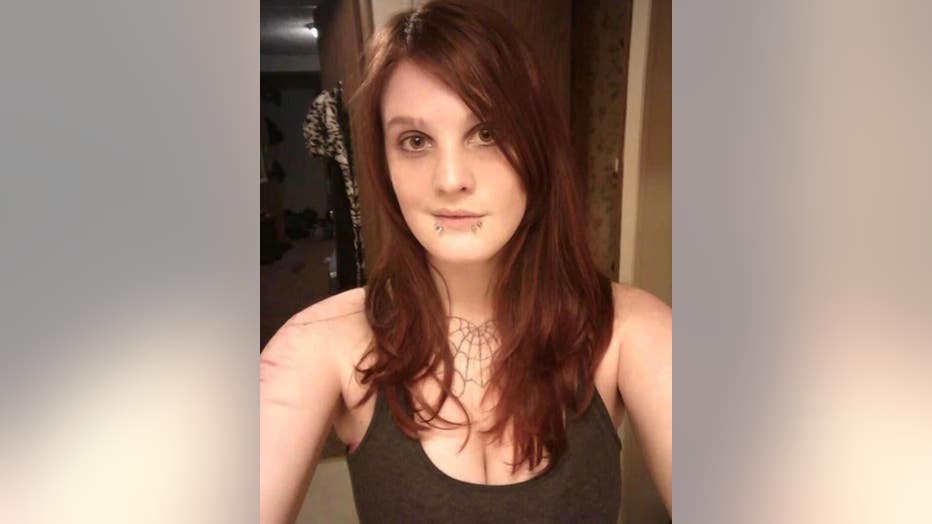 Alyssa Itchue, 28, has been identified as the woman whose body was found in a shallow grave last week on Detroit's east side.
A cause of death has not yet been determined. The Wayne County Medical Examiner said that takes up to 8 weeks. However, Detroit Police Chief James White said they anticipate a cause of death to be determined in the next week or so.