Armed suspects carjack victim at drive-thru ATM on Detroit's west side
DETROIT (FOX 2) - A man was at a Detroit ATM earlier this month when two suspects carjacked him at gunpoint. 
The suspects pulled up in a 10-foot U-Haul truck and approached the 38-year-old victim, who was at the ATM in the 13900 block of Livernois around 11:45 p.m. March 18. 
They approached the victim with guns drawn and demanded his dark gray Chrysler 300. The man complied, and one of the suspects fled in his car. The other suspect left in the U-Haul.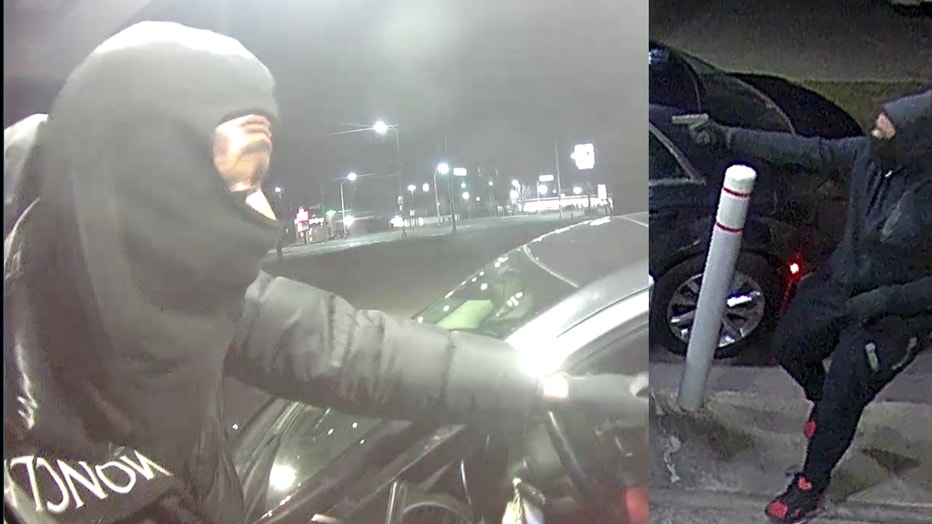 Police said the car was found the next day in Oakland County, but the suspects are still on the run. 
Read Next: 9-year-old boy, woman shot at Detroit strip mall
Anyone with information is asked to contact the Detroit Police Department's Commercial Auto Theft Unit at 313-596-2555 or Crime Stoppers at 1-800-SPEAK-UP.