Dearborn man accused of exposing self at Westland drug store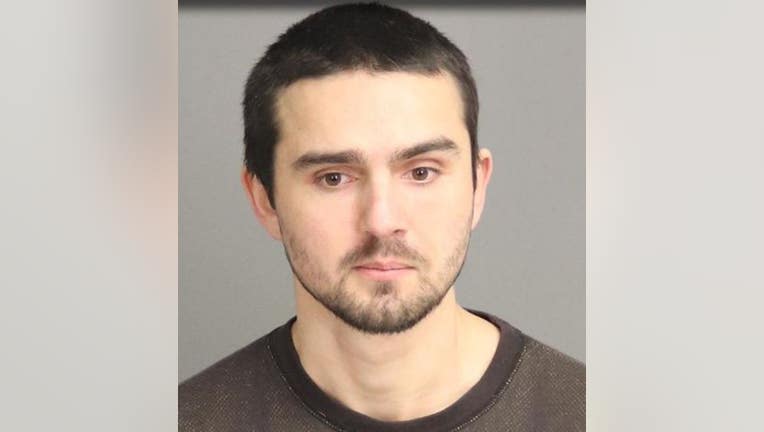 article
DEARBORN, Mich (FOX 2) - A Dearborn man is facing charges after police say he exposed his genitals at a Westland Walgreens store.
Police said Patrick Orris, 28, went into the store at 7210 N. Middlebelt on Dec. 18 and loitered for about 20 minutes before he lifted his shirt and had his pants pulled down. He then left.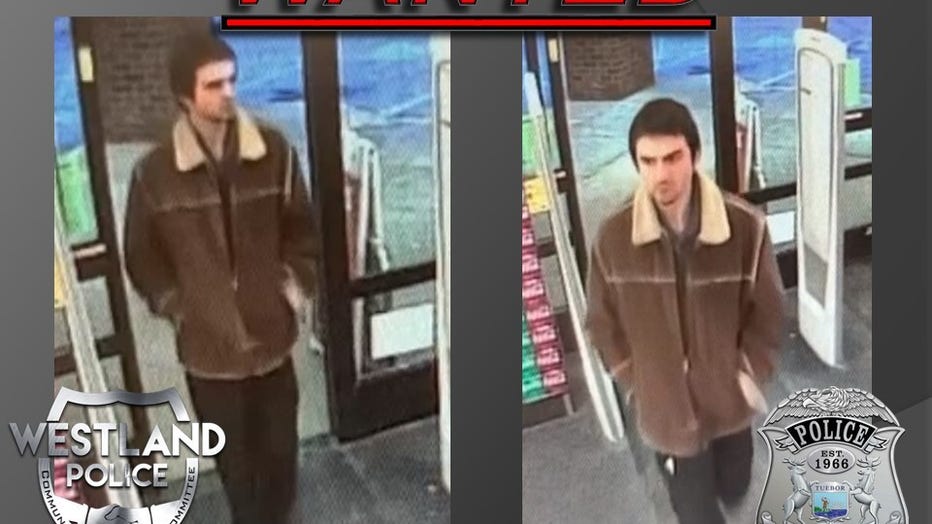 Photos of Orris were released as police worked to identify him. Once police identified Orris, they convinced him to turn himself in.
Orris is charged with one count of indecent exposure.