Detroit man accused of firing gun during fight outside Warren high school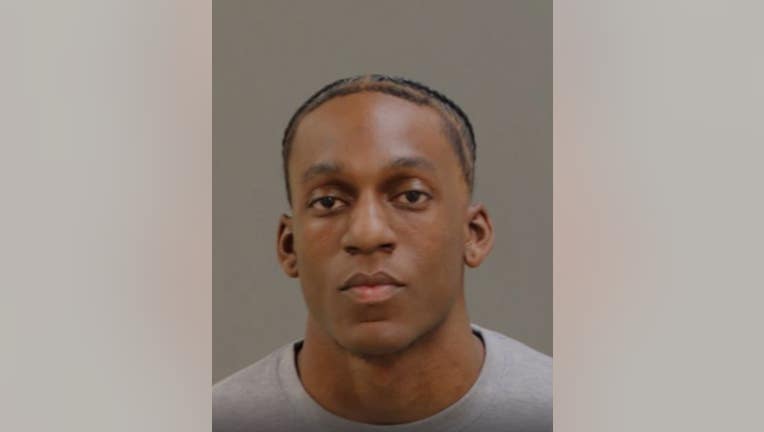 article
WARREN, Mich. (FOX 2) - A 22-year-old Detroit man was charged Friday in connection with a shooting during a fight outside a school in Warren on Monday.
Jordan Barry Thomas was arraigned on four weapons counts stemming from the shooting at Michigan Collegiate High School. His bond was set at $500,000 cash or surety.
Thomas is accused of firing a gun into the air several times during a fight after school ended. Thomas is an associate of a student who was suspended from the school after an earlier fight, police said. According to Warren Police Commissioner Bill Dwyer, Thomas was with several other people who are not students at the school, and the fight was retaliation for the earlier fight. No one was hurt. 
Thomas was arrested at his work in Farmington on Thursday afternoon. The handgun was recovered when he was taken into custody. He is expected to be arraigned Friday.
"I am grateful to the Judge for setting an appropriate bond that reflects the seriousness of this incident. It is important to stress how lucky we were that no one was injured. I hope that the quick work of our Officers, appropriate charges from the Prosecutor's Office, and high bond from the Judge act as deterrents against anyone who would think to commit a similar act," Dwyer said.
During Thomas' arraignment, his mother came to his defense, saying her son is licensed to carry a gun. The judge asked her if he is licensed to shoot on school grounds, to which she said there wasn't proof her son was the one who fired shots.