Detroit police killed in murder-suicide described as 'model officers' by chief
DETROIT (FOX 2) - Detroit police Chief James White said nothing in the records of two officers killed in a murder-suicide could have foreshadowed what happened. 
"I've secured every document that we have involving the officers, and nothing – nothing jumps out at you at all. Model officers, no issues," he said. "My understanding is they were both preparing for the supervisors' exam we have upcoming in about a month, This was out of nowhere."
Maria Martin, 22, and Matthew Ethington II, 26, were found dead Sunday at a home in the 16000 block of Farmington Road in Livonia. Police said the officers have been on the force for fewer than four years.
Sources say Ethington killed Martin and then himself after a recent breakup. Sources also said there were some domestic issues between them, but nothing that would suggest a murder-suicide would be the outcome. 
The pair had two children together, including a 1-year-old who was home at the time. That child was not harmed.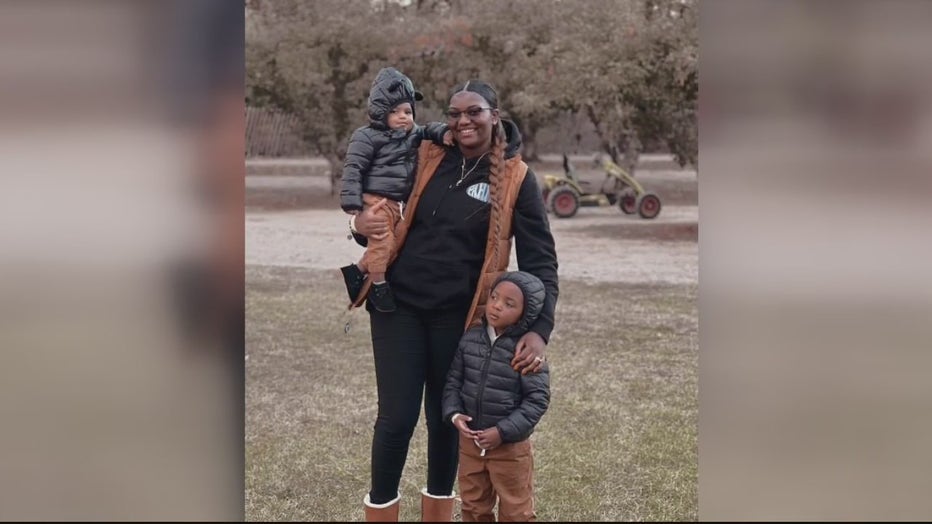 "Police officers are regular people, and they have problems, and they need help like anyone else, and this situation highlights that," White said. "All the children are going to have some emotional recovery. That they have to deal with. Here they are without a mom or dad and someone has to explain to them what happened. 
White said the department is looking at what can be learned from this tragedy.
"We'll certainly be looking anything internally that we can do to help our officers who may find themselves in a domestic situation," he said.
---
If you or a loved one is feeling distressed, call the National Suicide Prevention Lifeline. The crisis center provides free and confidential emotional support 24 hours a day, 7 days a week to civilians and veterans. Call the National Suicide Prevention Lifeline at 988 or 1-800-273-8255. Or text to 741-741
CLICK HERE for the warning signs and risk factors of suicide. Call 1-800-273-TALK for free and confidential emotional support.