Detroit police release person of interest in neurosurgeon homicide investigation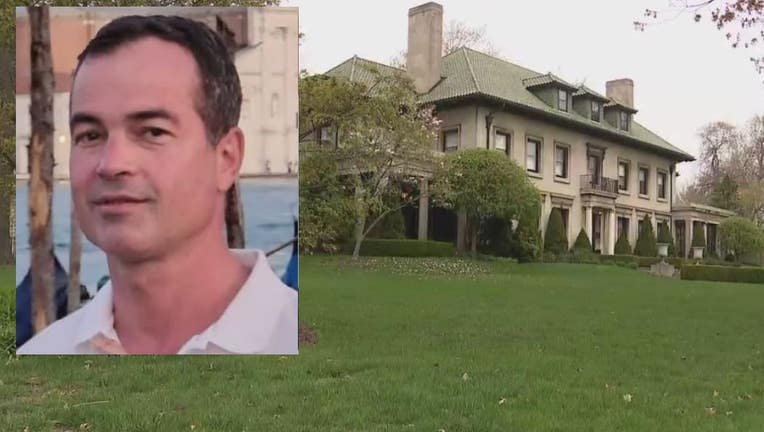 article
DETROIT (FOX 2) -  person of interest who was taken into custody during an investigation into the death of a well-known doctor in Detroit has been released by police.
Detroit police said they had discharged the individual "following prosecutorial review" on Tuesday. The individual, who previously was arrested on a separate charge last week, is believed to have known the deceased.
"Homicide personnel will continue to investigate the information in its possession and follow up on any leads it receives," the department wrote on Twitter. 
Devon Hooper, who was a well-known neurosurgeon employed at Ascension Healthcare at St. John Hospital in Detroit, was found wrapped in a sheet in the attic of his Boston-Edison home on April 23. 
His death was ruled a homicide after the medical examiner confirmed there were multiple gunshot wounds in his head. The popular doctor's death stunned the community. 
In an update over the weekend, Detroit police said they were investigating a break-in that occurred at the doctor's home over the weekend. They said one or more suspects entered through a rear window Saturday night going into Sunday morning on April 29-30. 
It's unclear if anything was taken.
Last Friday, Chief James White confirmed a person of interest had been taken into custody on an unrelated charge and that police believed they knew Hooper. White would not elaborate on the nature of their relationship.
He elaborated on the homicide investigation, saying it was not a random slaying.
More Coverage