Detroit police want to talk to man who was with suspect who shot 2 teens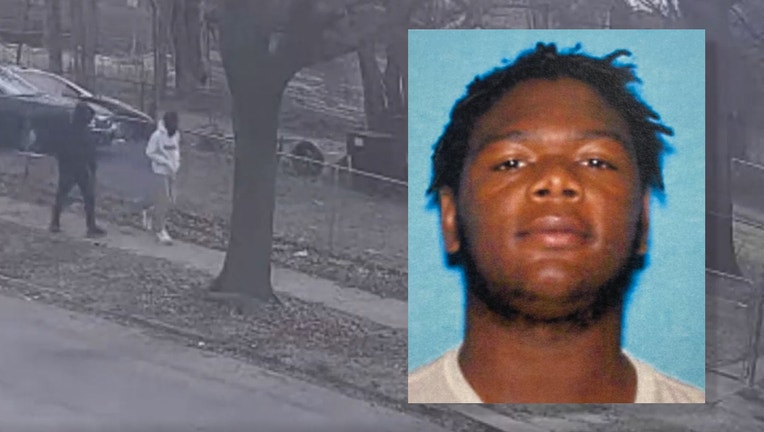 article
DETROIT (FOX 2) - Detroit police are looking for an 18-year-old man who they say was with a suspect accused of shooting two teens on March 16.
Christian Malone is believed to have information about the shooting that left a 13-year-old dead and injured a 17-year-old in the 13900 block of Frankfort.
"Two teens standing in front of a home, they were approached by two suspects armed with weapons," DPD Chief James White said. "They fired shots striking both. The 13-year-old is deceased, the 17 (or) 18-year-old looks like he is going to make it."
Malone was wearing a white hooded sweatshirt, light-colored pants, and white shoes. The suspect was wearing all black.
Anyone with information is asked to contact police at 313-596-2260 or Crime Stoppers at 1-800-SPEAK-UP.