GLWA: Updated boil water advisory map for Wayne, Romulus, Westland and Inkster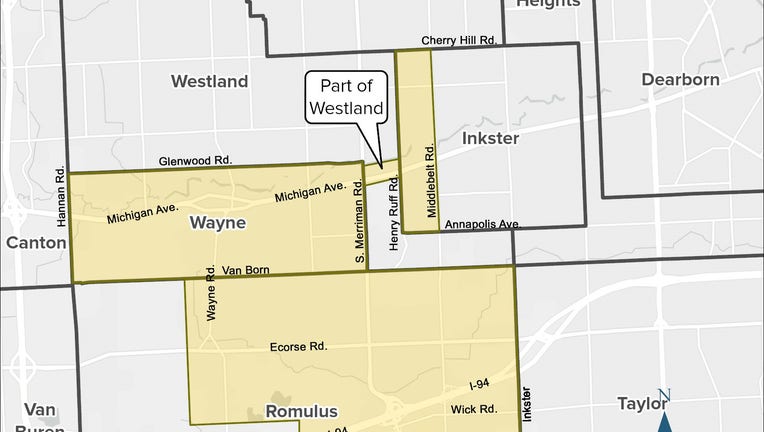 article
WAYNE COUNTY, Mich. (FOX 2) - Parts of Wayne, Romulus, Westland and Inkster should boil their water before using it.
The Great Lakes Water Authority issued a boil water advisory Friday afternoon after a power outage caused a drop in pressure from an equipment malfunction. The GLWA is investigating the power outage.
READ MORE: Boil water advisory issued for Wayne, Romulus, and Westland after pressure drop
This could have caused bacterial contamination to get into the water. While these bacteria generally are not harmful, do not drink the water without boiling it first and letting it cool until this advisory is lifted.
Boiled or bottled water should be used for drinking, making ice, brushing teeth, washing dishes, and preparing food.
The GLWA said it is working with the communities and once the water is restored, the team will be flushing and collecting bacteriological samples from around the system to ensure the water quality meets all drinking water standards.
The GLWA anticipates the boil advisory to be lifted 48 hours after the water is restored. A notification will be put out when the boil water advisory has been lifted, the GLWA said.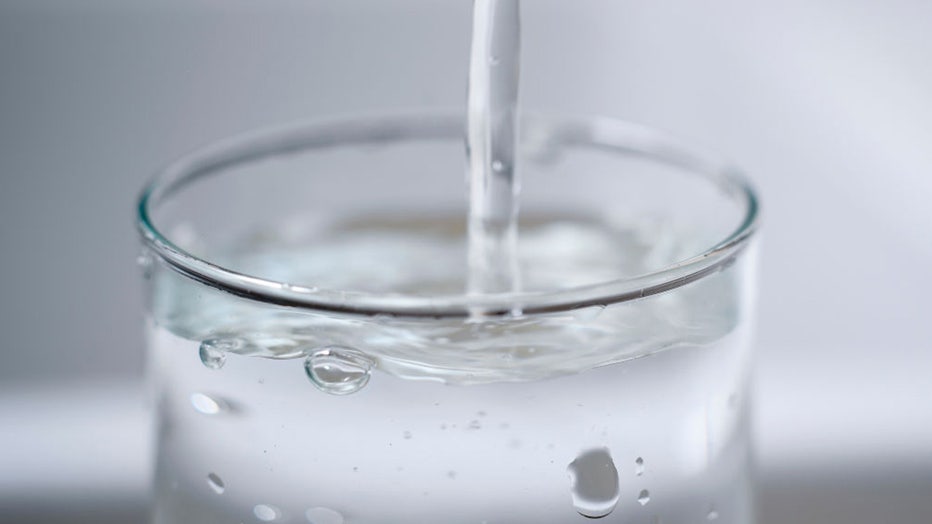 FILE - A photo illustration of water in a clear glass drinking glass.