Suspect in rape of 80-year-old Detroit woman arrested hours after police identify him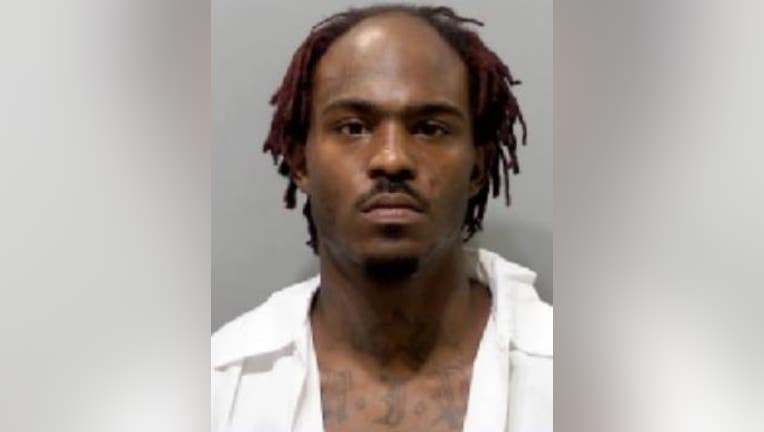 article
DETROIT (FOX 2) - On Tuesday, Detroit Police Chief James White identified a person of interest wanted after the sexual assault of an 80-year-old woman a week ago.
White said officers were for Kenneth Davis Jr. He was caught Tuesday evening.
The woman was assaulted on Sunday, March 26, when police said Davis first approached her at her home on Memorial near the Southfield Freeway and I-96 and asked if she needed help with packages. She declined. But then he came back and walked into her home 96 through an open backdoor.
He asked the woman for food and money, she told him to get out of her home. The suspect then grabbed the woman, pulled her outside, sexually assaulted her, and fled. 
Last week, police released a sketch of the suspect and a surveillance image of him walking down the street.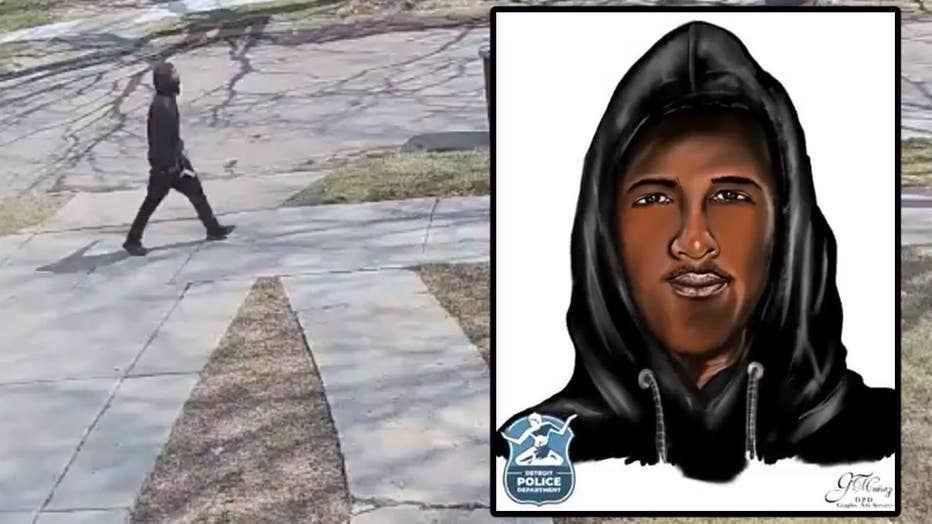 According to White, Davis is also wanted in connection with a second rape that happened Monday in the area of Grand River and Ferguson. That victim was a 64-year-old.
"We don't want him to strike again. We want to get him off the street," White said. 
Anyone with information is asked to contact police at 313-596-1950.