Man headed to trial after Thanksgiving fight leads to shooting in Warren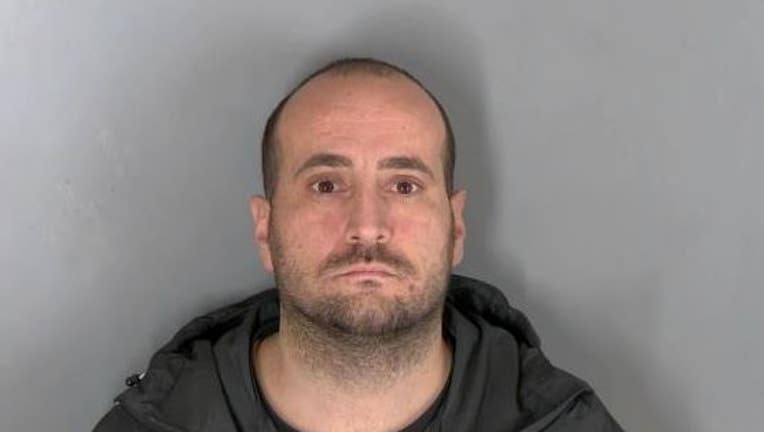 article
WARREN, Mich. (FOX 2) - A judge bound a Clinton Township man over for trial Tuesday after authorities say he shot someone after a fight with his girlfriend's family on Thanksgiving. 
According to the Macomb County Prosecutor's Office, a brother and sister were arguing after the sister was disrespectful to their mother. This led to the sister's boyfriend, Michael Kamal Sinnawi, threatening the brother.
Authorities said the brother and Sinnawi made plans to meet up for a physical fight. Someone else then drove the brother to the area of 12 Mile and Schoenherr roads in Warren to wait for Sinnawi.
Sinnawi pulled up with his girlfriend and shot the driver five times, the prosecutor's office said. The victim survived, and the brother and sister were not hurt. 
After the shooting, Sinnawi fled but was later arrested and charged with assault with intent to murder, discharge of a firearm from a vehicle causing injury, possession of a firearm, and two counts of felony firearm.
However, witnesses did now show up to court, so the charges were dismissed. In February, the prosecutor's office reissued charges of carrying a concealed weapon, felon in possession of a firearm, and felony firearm.
"We will charge gun crimes 24/7 even if witnesses fail to cooperate with police on more serious charges," Prosecutor Pete Lucido said.