Man robbed at gunpoint while sitting in vehicle in front of his Warren home; suspect charged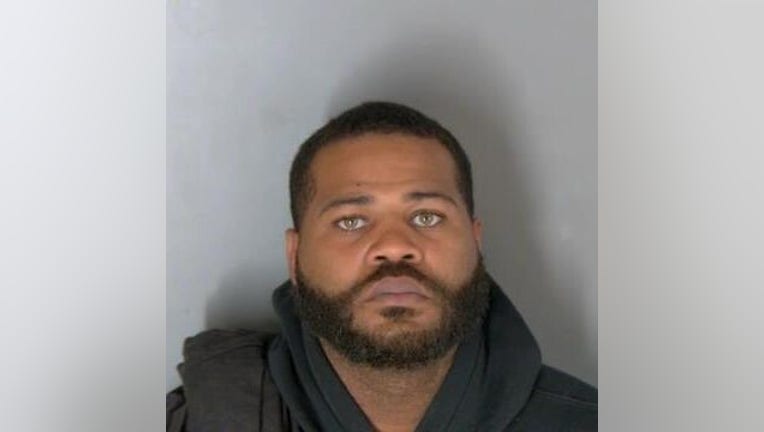 article
WARREN, Mich. (FOX 2) - A man is facing charges after authorities say he robbed a victim at gunpoint outside a Warren home Friday.
The victim was sitting in his vehicle in front of his home when Jasper Listenbee, 32, of Eastpointe, approached him. The victim said that the keys to the vehicle were in his home, so Listenbee allegedly stole his phone and money before ordering him out of the vehicle.
Police said Listenbee ordered the victim into the home at gunpoint and told others in the home to find the keys while pointing the gun at them.
Officers arrived and arrested Listenbee, who is now charged with armed robbery, carjacking, first-degree home invasion, felon in possession of a firearm, three counts of felonious assault, and seven counts of felony firearm. His bond was set at $600,000.00 cash/surety.
Watch: Suspect trying to steal Ram from Sterling Heights plant slams into police vehicle
"The array of charges highlight the dangerous nature of the alleged incident and the threat to the safety and well-being of our community. We will collaborate closely with law enforcement to ensure that the defendant faces the consequences of his alleged actions. We will pursue and seek justice for the victims," said Macomb County Prosecutor Pete Lucido said.