Man sentenced to 6-15 years for raping Michigan teens 10 years ago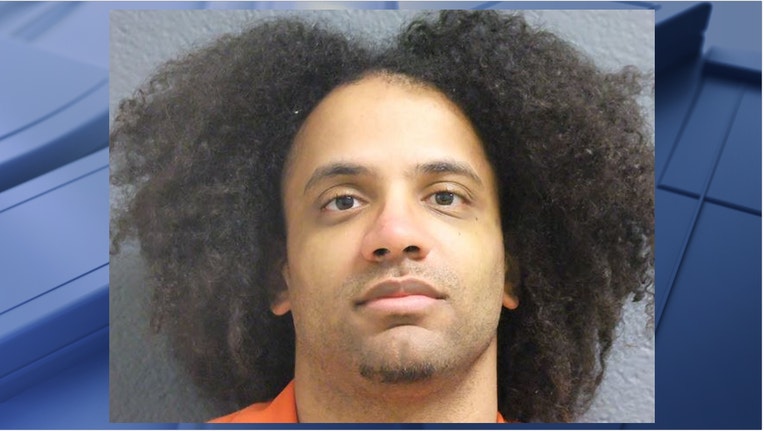 article
KALAMAZOO, Mich. (FOX 2) - A Wyoming man received a 6-15 year prison sentence last week for raping two Michigan teens a decade ago.
Michael Vincenzo Johnson, 30, raped an 18-year-old Western Michigan University freshman in a dorm in January 2013 while she "was physically helpless and in a state of extreme intoxication," authorities said. He was 20 at the time and an upperclassman at the school.
Authorities say he forced himself on a 16-year-old high school girl at a home in Augusta, Mich. the following month.
Read more stories from around Michigan here. 
In 2017, the WMU Police Department referred the case to the Kalamazoo Sexual Assault Kit Initiative (SAKI) project, which re-opened the first case in June 2020. 
Kalamazoo SAKI discovered the second victim, who had reported her sexual assault to the Augusta Police Department in 2013. Both the victim and Johnson were interviewed by police. The victim's sexual assault kit was tested in 2013 and the victim underwent a Sexual Assault Nurse Examiner (SANE) exam. However, no police report was generated. 
While investigating, it was learned that Johnson had moved to Wyoming in 2016 to be a newspaper sportswriter. According to authorities, he began pursuing sexual relationships with female high school students and athletes almost immediately. 
Johnson was arrested for accosting minors for immoral purposes, manufacturing child pornography, and providing marijuana to minors. He took a plea deal and served time in prison. Once paroled, Johnson was arrested on the SAKI charges and extradited to Kalamazoo in May 2022.
Johnson must also register as a sex offender for the rest of his life. 
"I applaud the members of Kalamazoo SAKI and participating law enforcement agencies in Michigan and Wyoming for facilitating this plea and being instrumental in removing a predator from our streets," Michigan Attorney General Dana Nessel said. "The courage of these victims was essential in order to pursue this case. We look forward to continuing our ongoing work with Kalamazoo SAKI in bringing the perpetrators of sexual assault to justice."